For sale is my
Manne Malibu
, custom made for display at the 2010 Musik Messe. I am the original owner. The bass weighs ca.
3.5kg
and is in excellent condition. The only thing worthy of mention is wear from slapping where the pickguard would normally be located. Condition is probably 9 out of 10.
It is truly a one-of-a-kind instrument. The body is black korina, which was lit on fire and finished with what the luthier calls a 'dirty finish'. It has cool 3D-like effects that can't be properly captured by my camera.
It is
passive
, and offers an extremely flexible sound palette. Each pickup is splittable to Serial, Parallel and Single-coil. It has an extremely thin phelonic fingerboard that sounds more like maple than graphite. The neck is maple with ash laminates and it has a two way truss rod. It comes with a heavy-duty gigbag (also in excellent condition).
I'm selling it for
1100 €
to fund another project. The price is
non-negotiable
, and
sale is preferred
. Buyer pays actual (insured) shipping costs. I have a carton and packing materials. The bass is located near Stuttgart, if local pickup is preferred.
Here are the specifications from the manufacturer:
Malibu 4 Bass Fire Burst Black Korina
* Body: Fire Burst Black Korina
* Neck: Threaded, striped maple, beech multi-
* Fretboard: Resin F, very stable, no Deadnotes
* Pickups: 2 MANNE J-Blade, the three-way split: serial / parallel / Splitcoil
* Bridge: TC Classic
* Tuners: MANNE Bass tuners
* Hardware: chrome
* Finish: hand rubbed Fire Burst
* Incl MANNE Gig Bag
* Handmade in Italy
- 24 (6110 Dunlop) jumbo frets.
- 864mm. bass scale (34").
- 400mm fretboard radius (15,75").
- Thin "F resin" fretboard to give a precise attack without dead notes.
- Double way working truss-rod steel bar, allows favorite neck relief adjustment.
- Hardened multi laminated neck, made up with 0,8mm. thick wood plies. Ash sides on fretted basses , Maple sides on acoustibass or fretless.
- Asymmetrical (helicoidal) neck shape for comfortable playing .
- Satin finish on body and satin finish on the neck or hi-gloss finish for the specified models.
- Nickel plated Steel wound MANNE strings.
- Tilted back headstock, one piece with the neck.
- MANNE pickups.
This is a private sale of a used instrument. There is no guarantee, refund or return.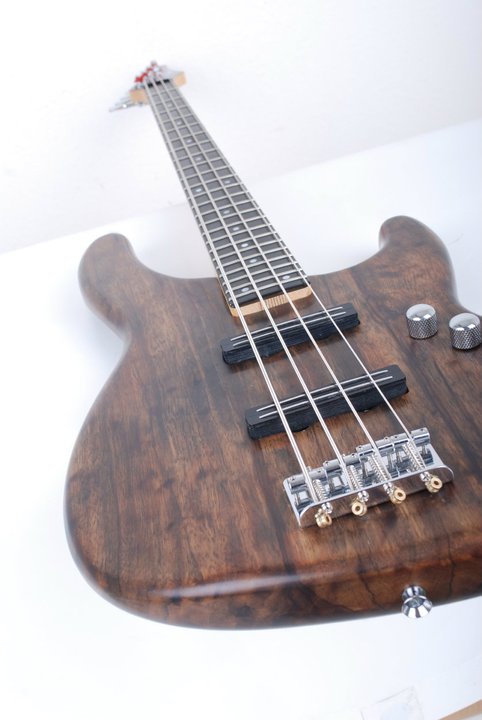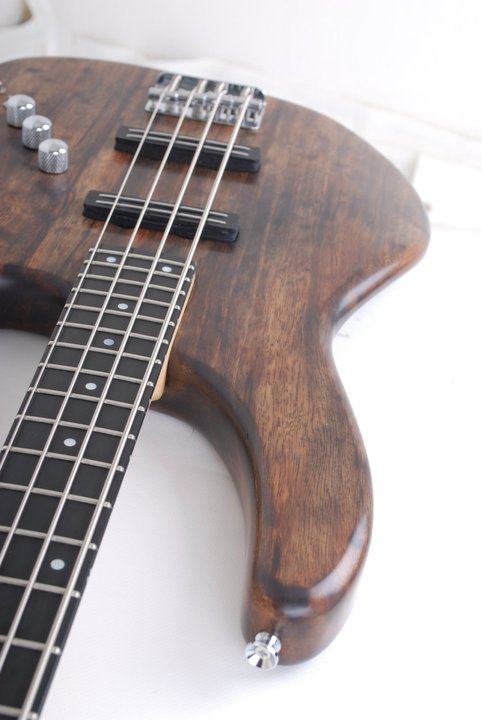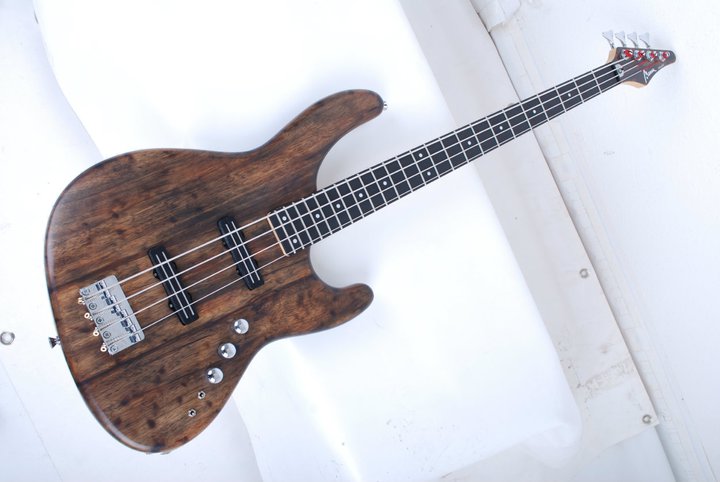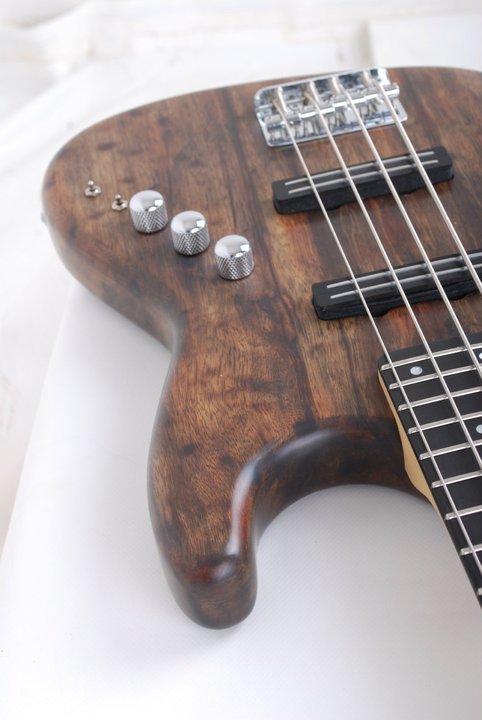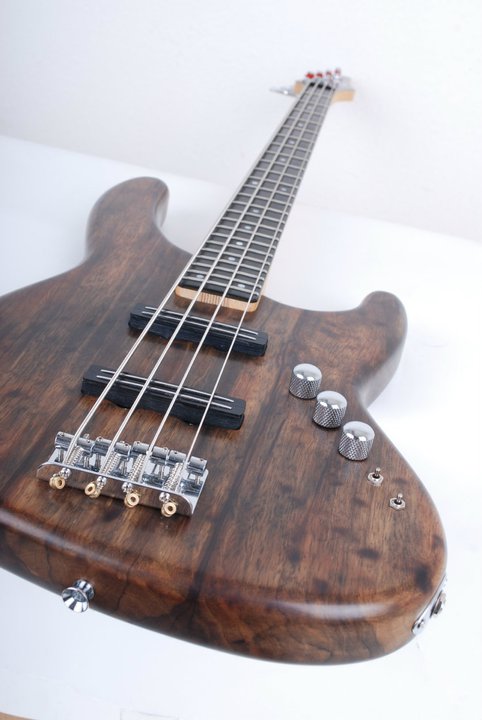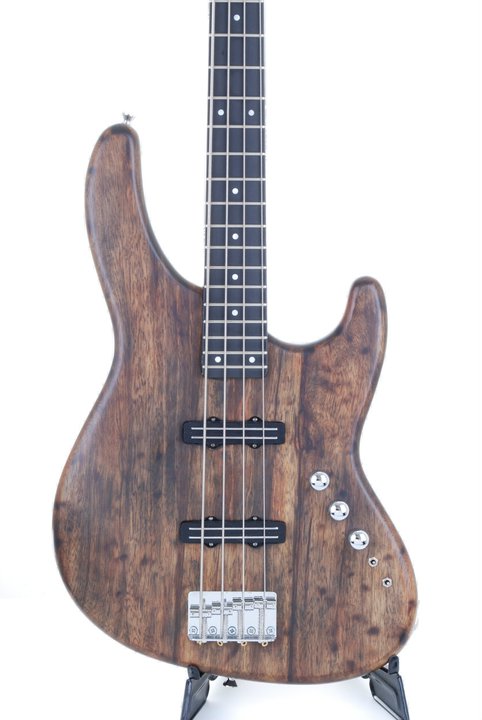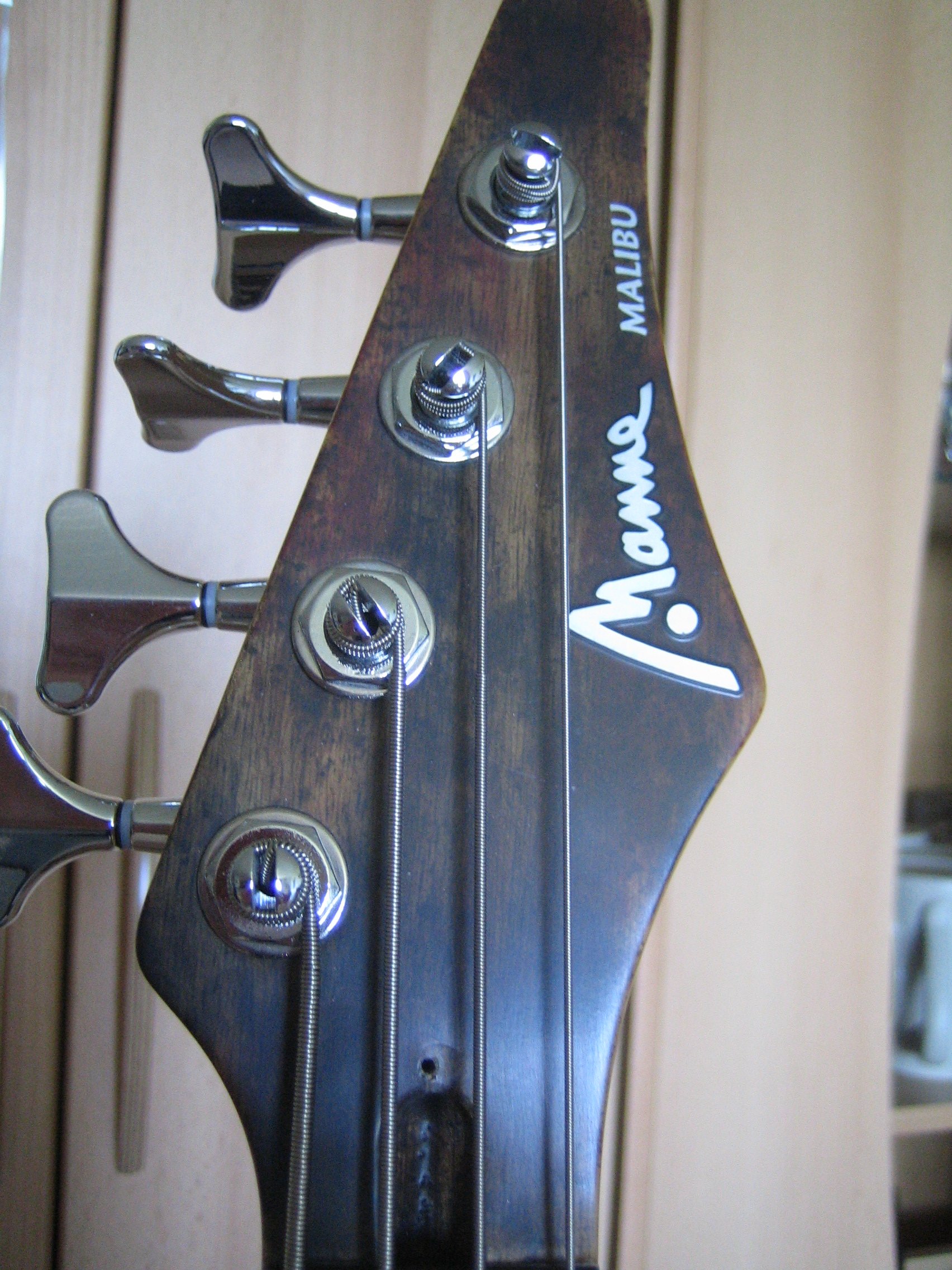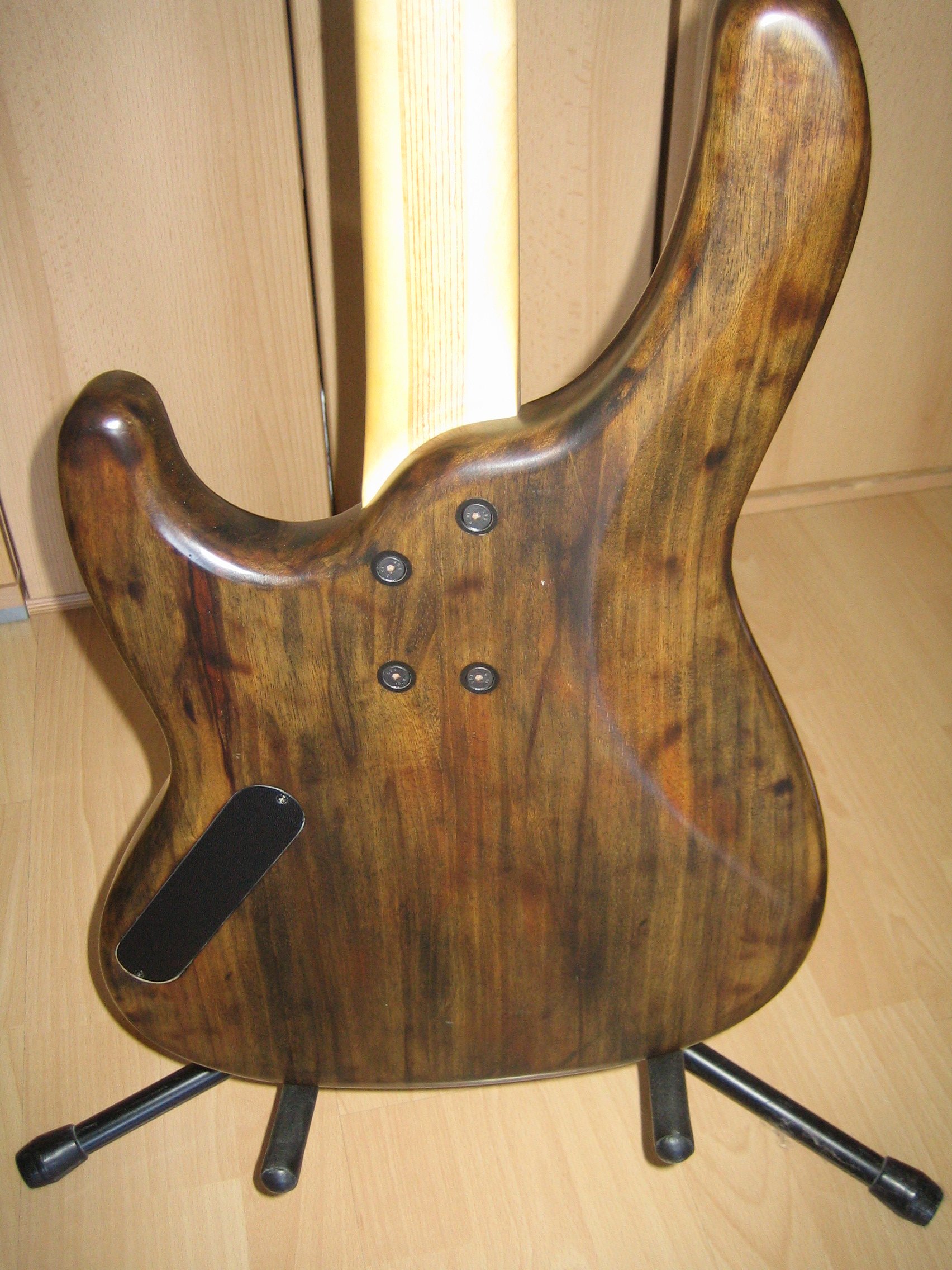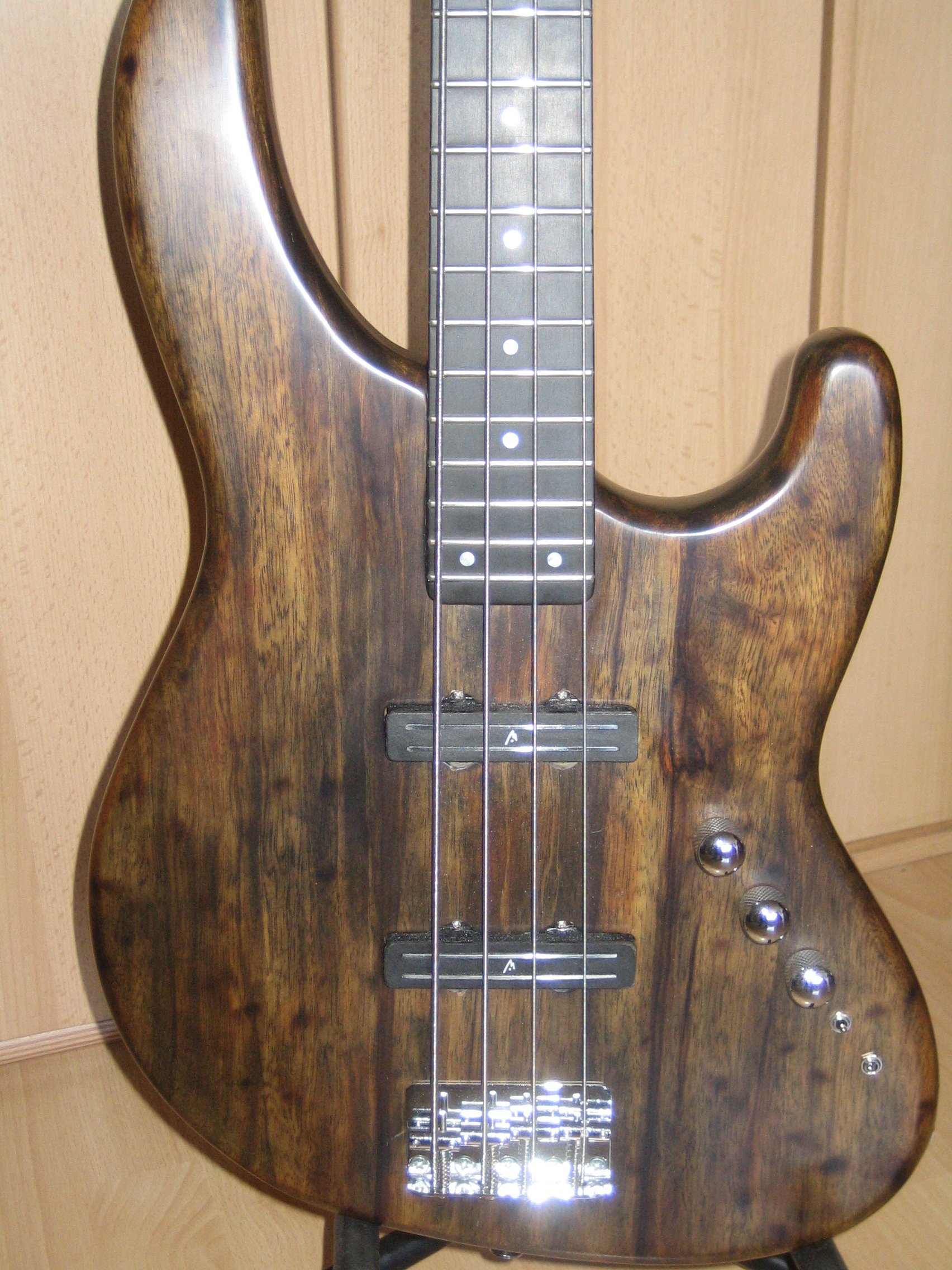 Zuletzt bearbeitet: