First of all... Sorry about the English - My German is really really bad...
This is a bit of a feeler... I am finding myself back in the GAS carousel, and it seems my bass of reference is my fretless at the moment.
Therefore, I am considering handing off my recently acquitted Brubaker Lexa Custom.
The bass is virtually unused. Previous owner had it in the case for about a decade, and I have not given it any significant playing time either. No dings, no scratches, no fuss with electronics, neck or truss rod. Bartolini preamp and pups...
A cliché maybe... Everyone always raves over the versatility in sound of their particular bass. Honestly, this one is the only one I ever owned where this holds true. The combination of pickup placement and preamp is just spot on. Also the deep neck pocket gives the sustain of a neck-through without sacrificing attack.
Includes original hardcase+hand written control layout (from Brubaker) and original tool/key for flightcase. Everything is seriously as new !.
I have a feedback thread on Basschat, from previous deals made:
http://basschat.co.u...__fromsearch__1
I am thinking around €1600 pricewise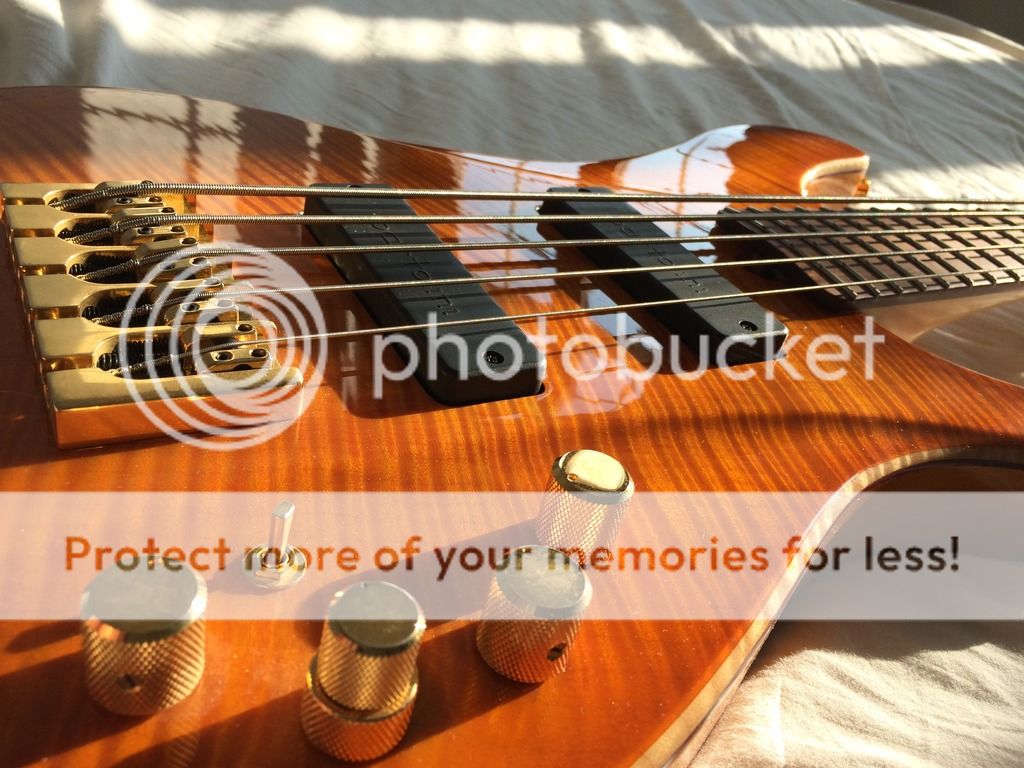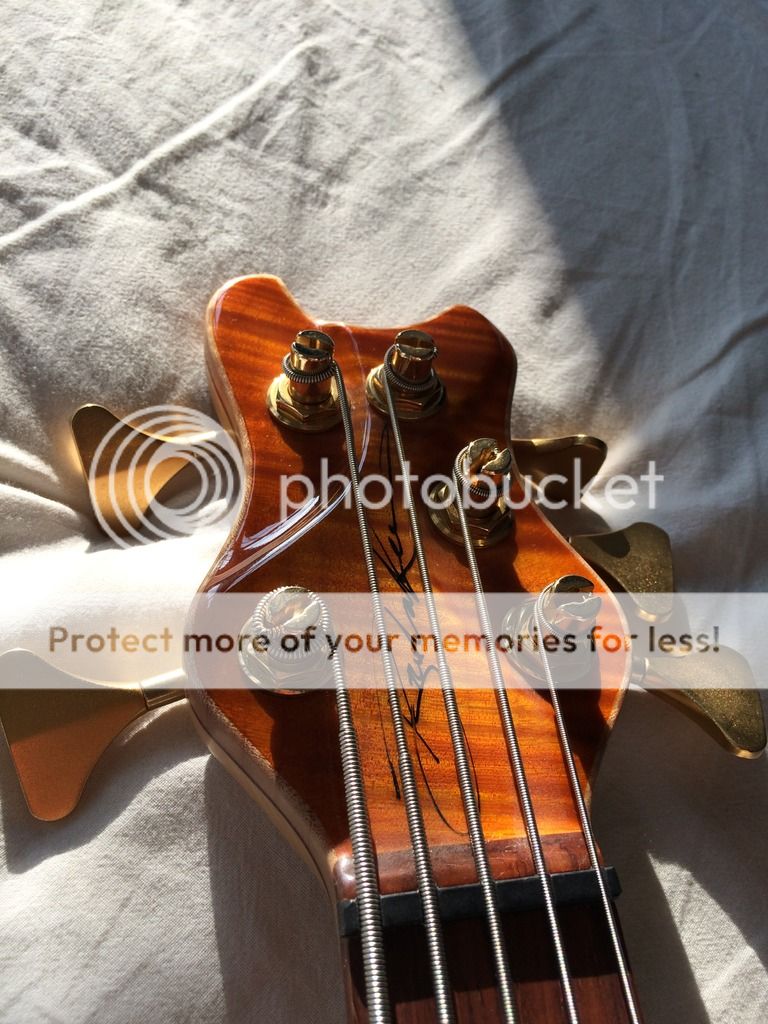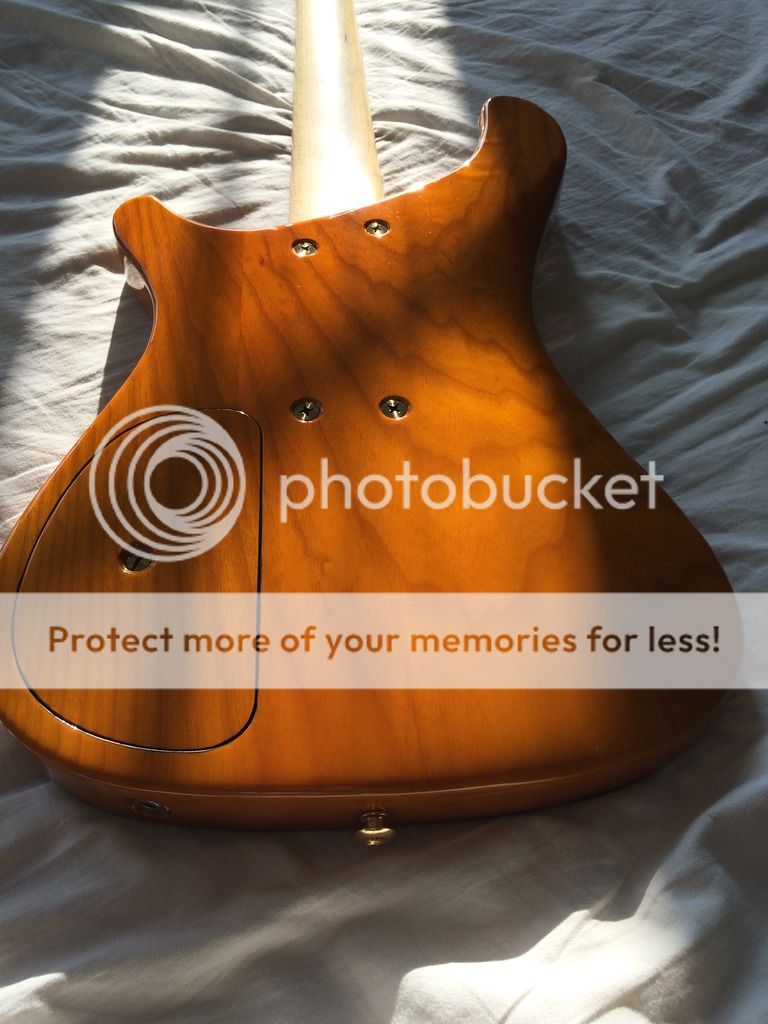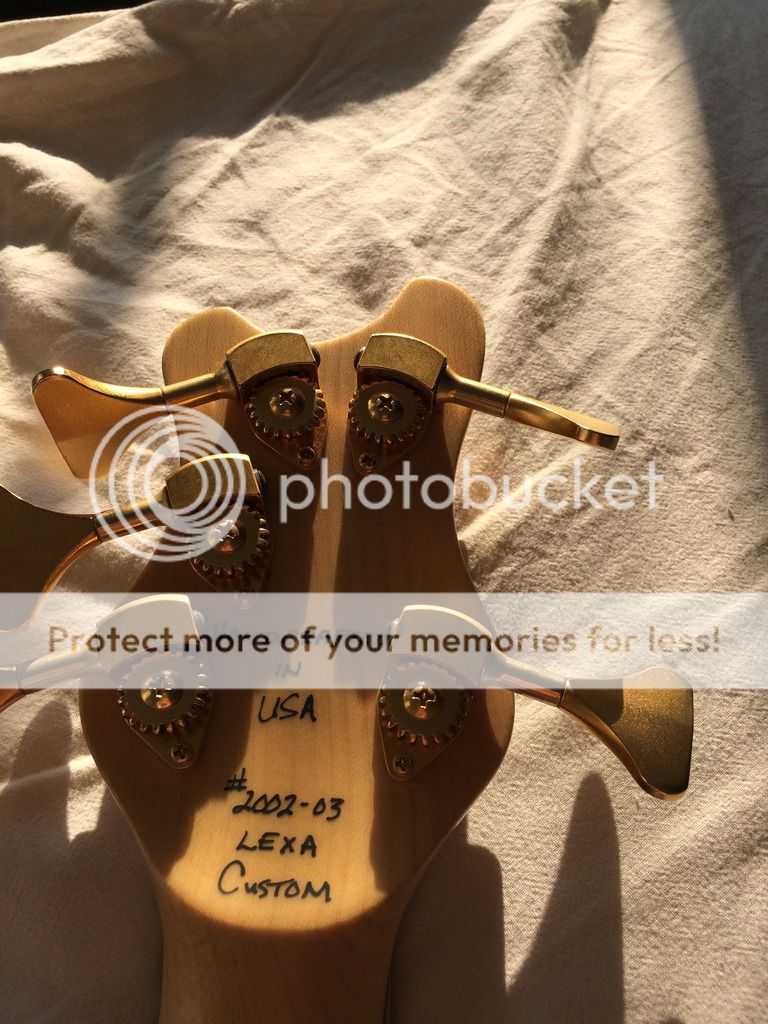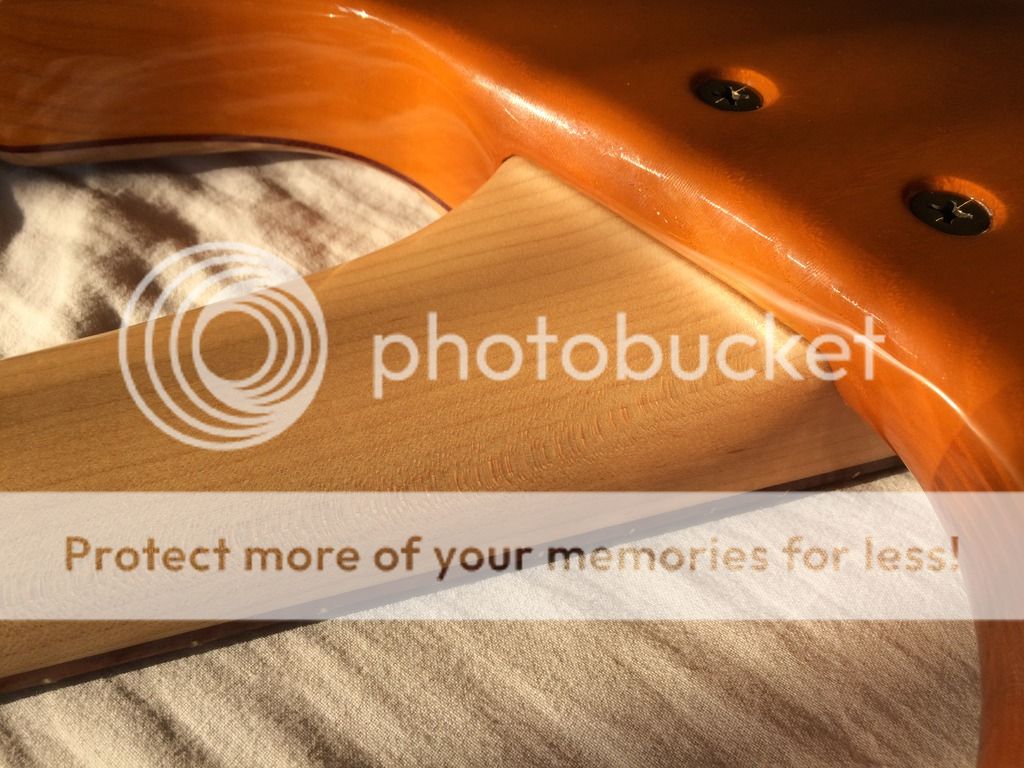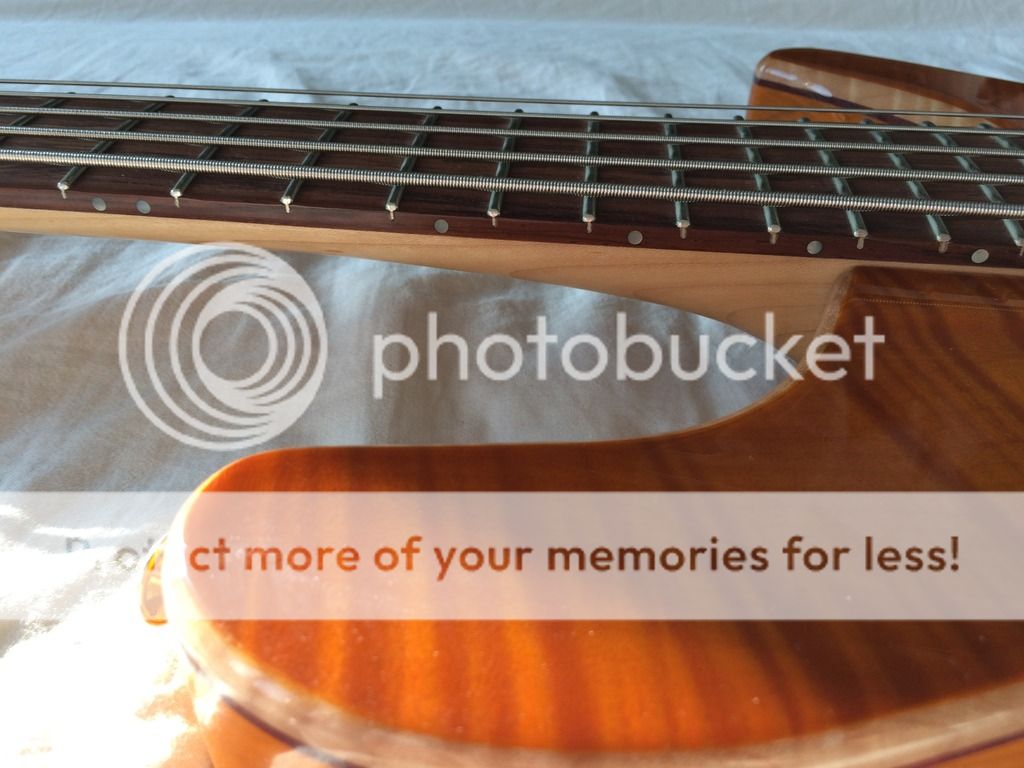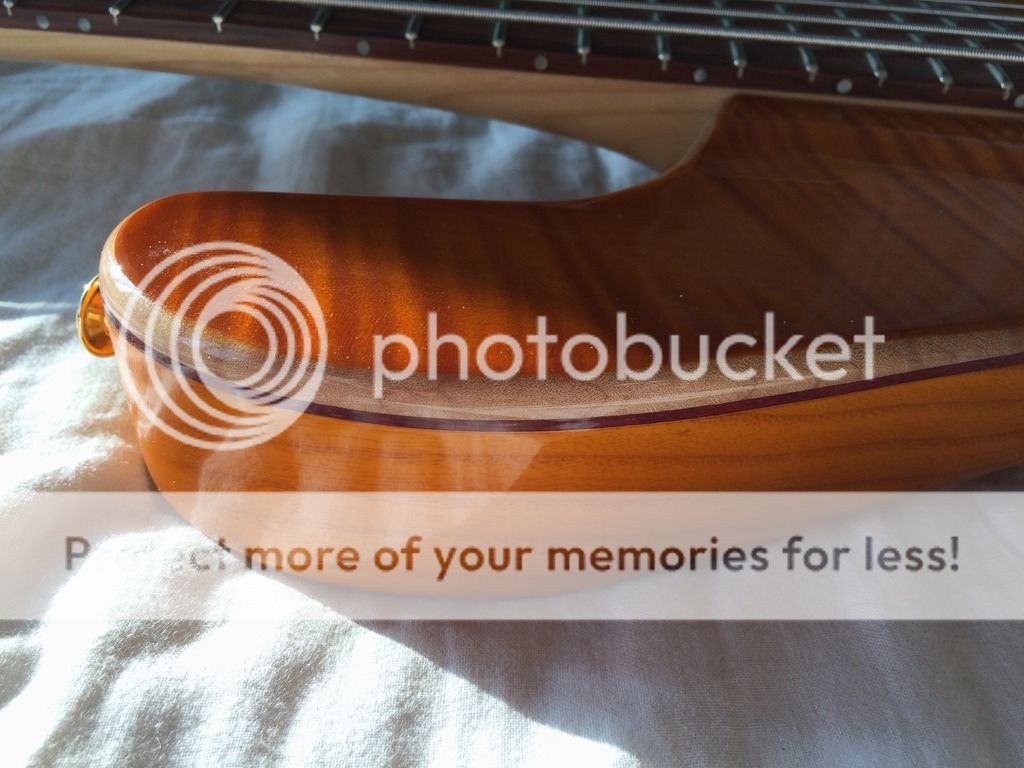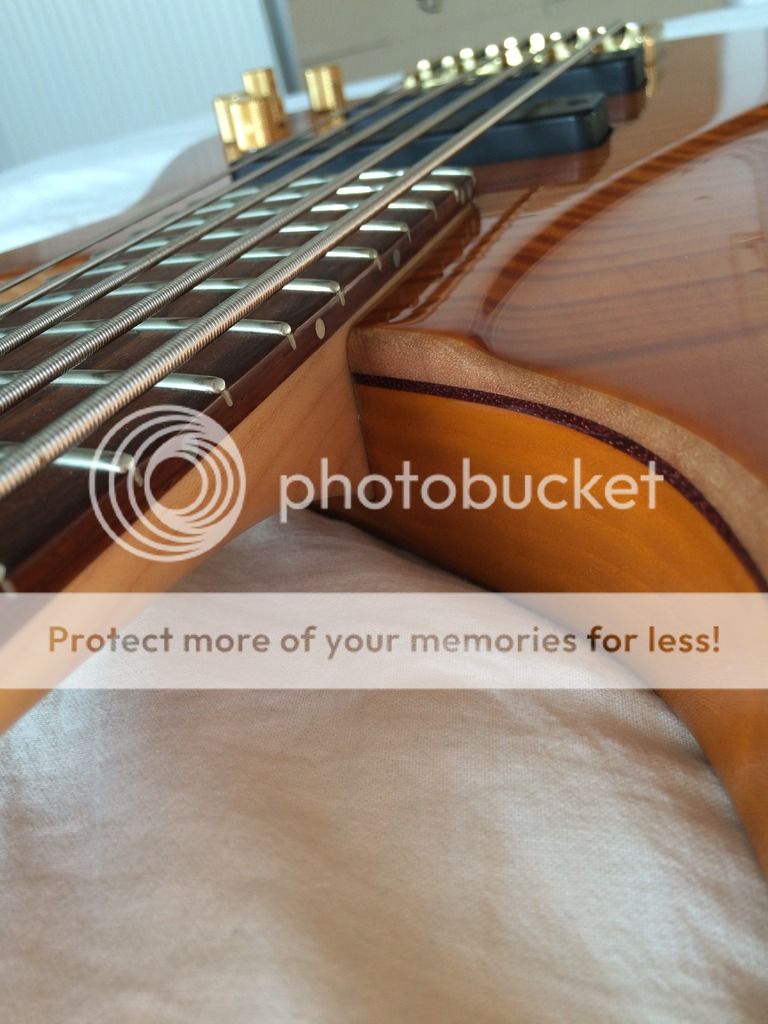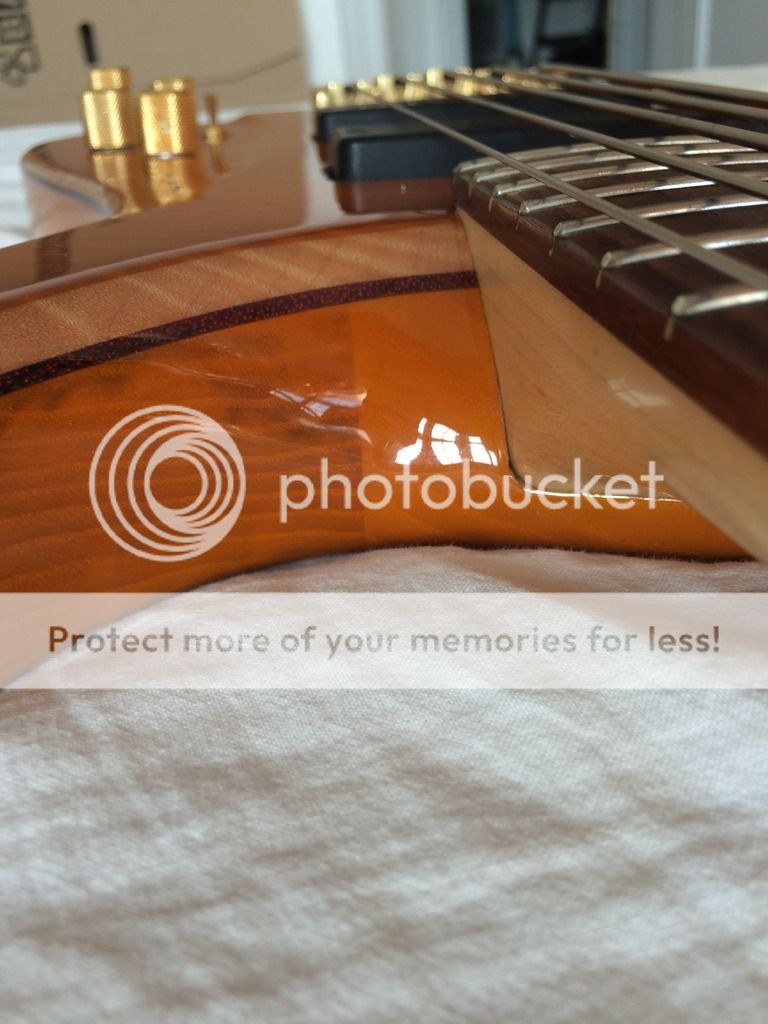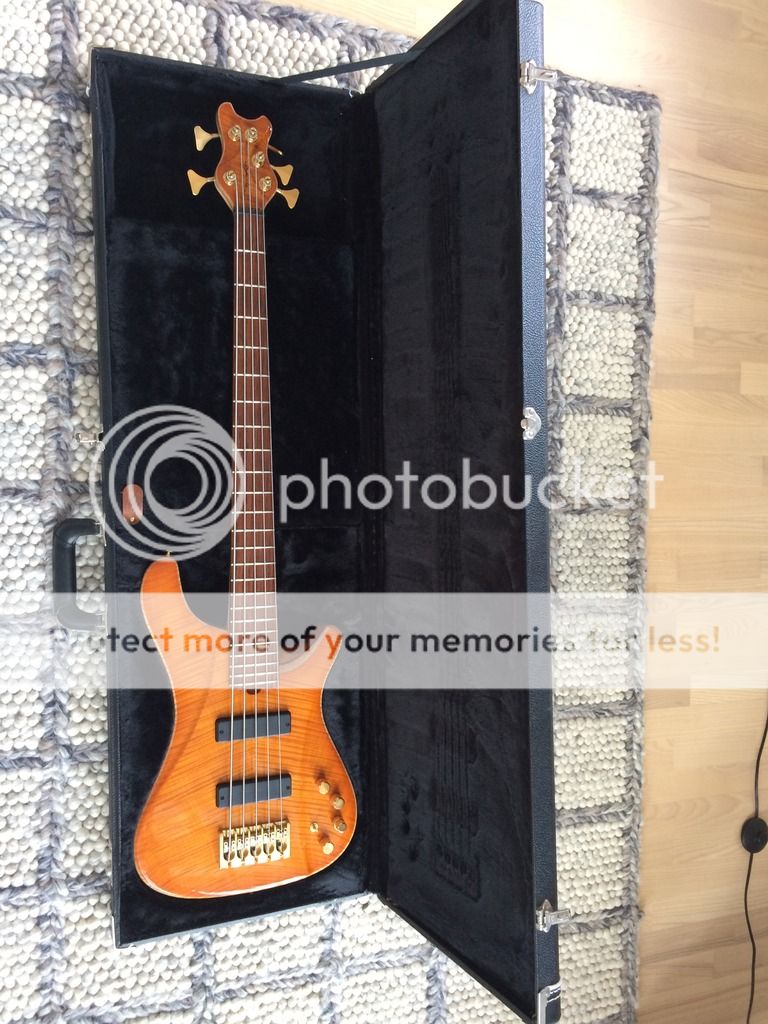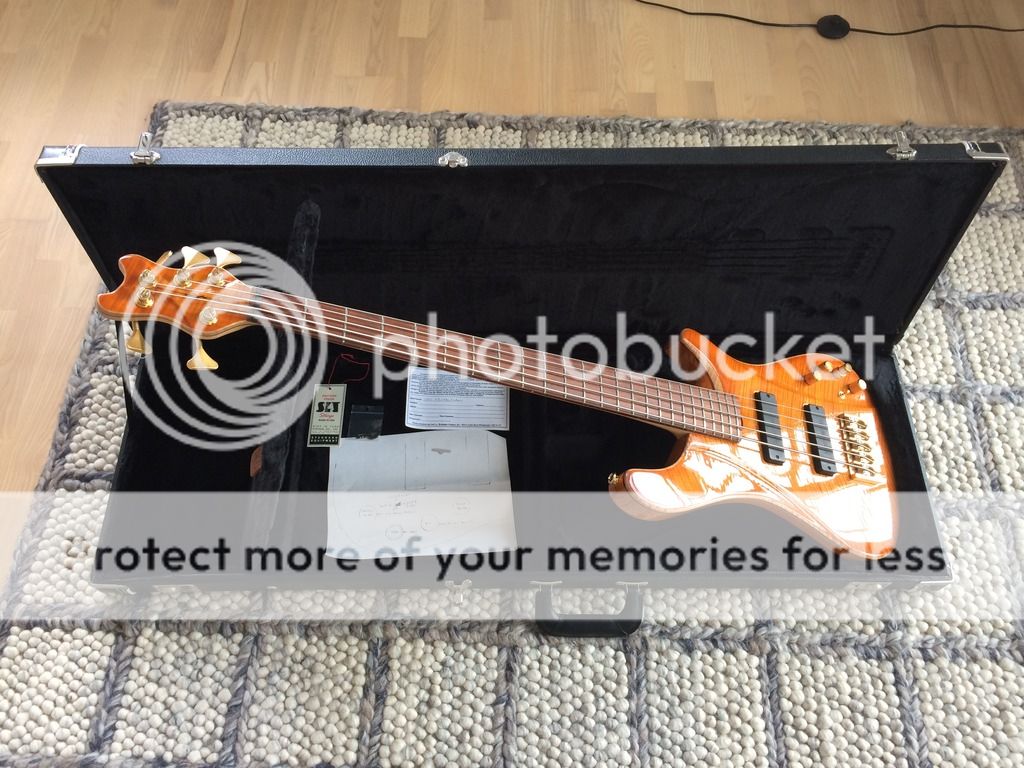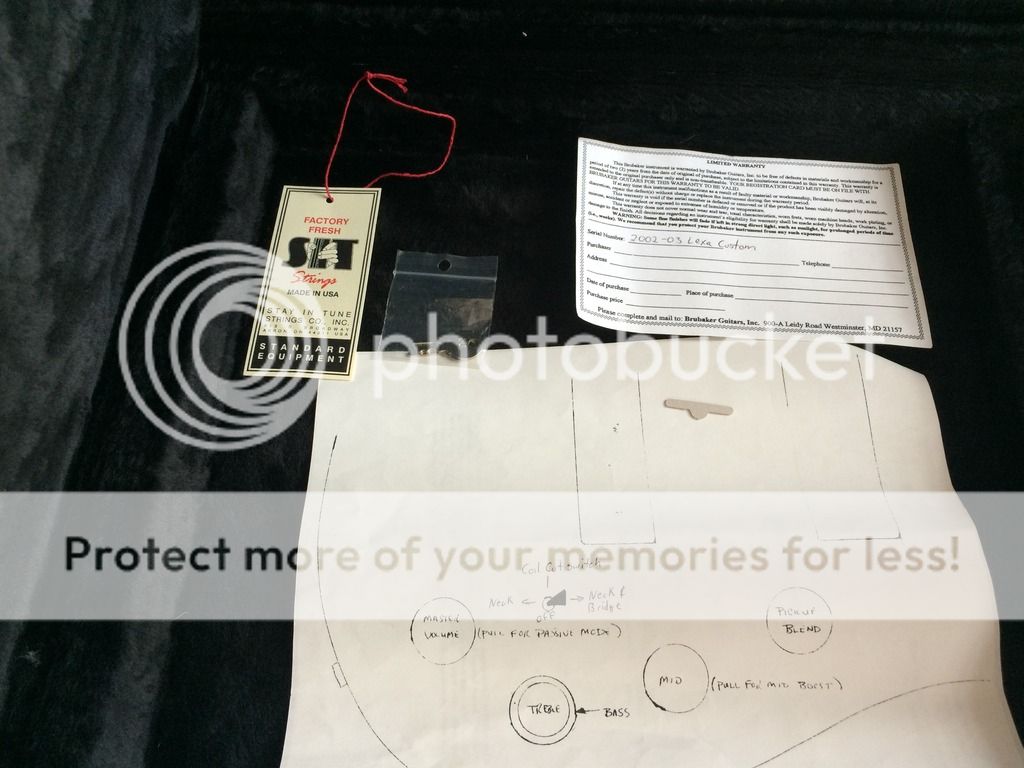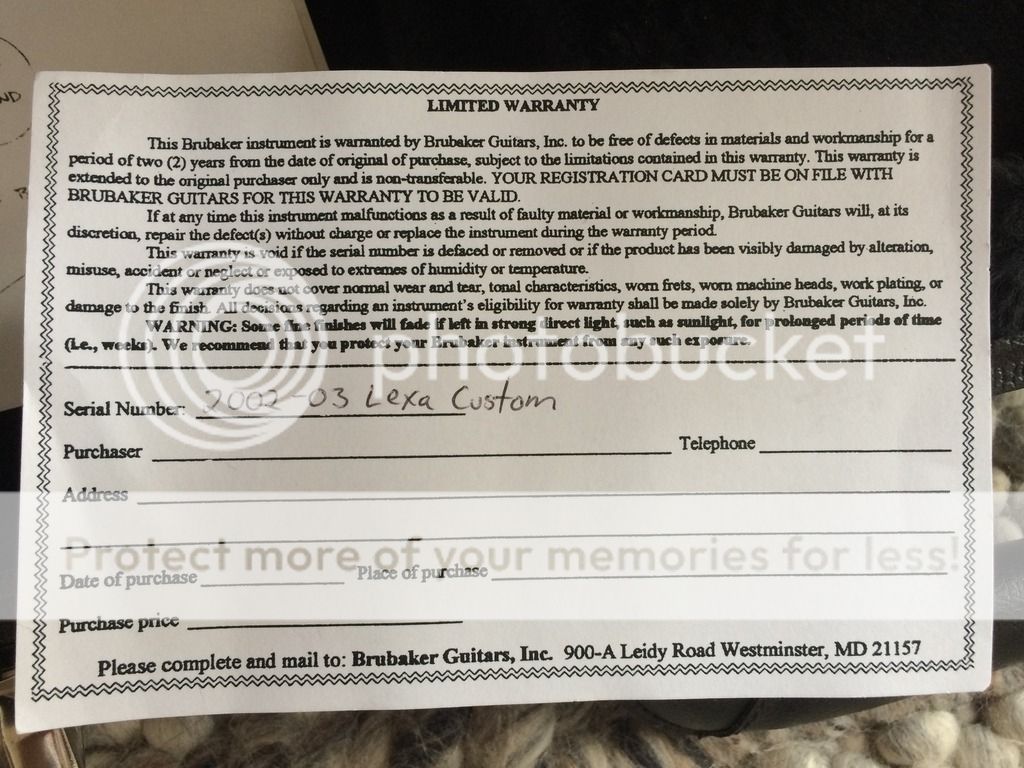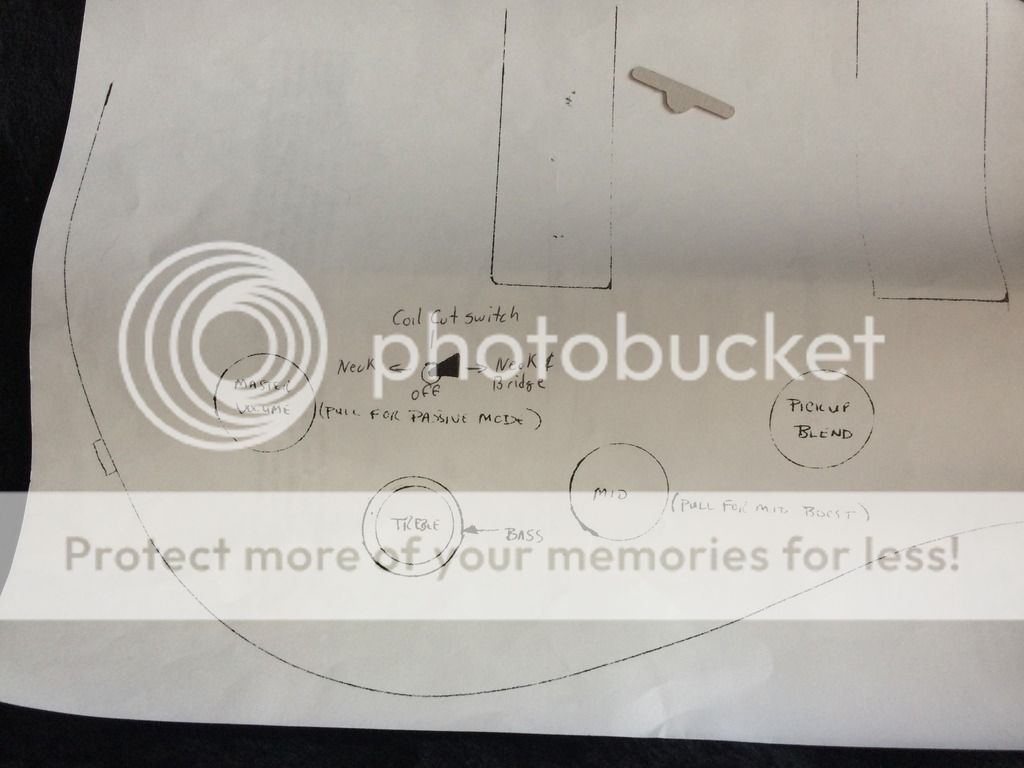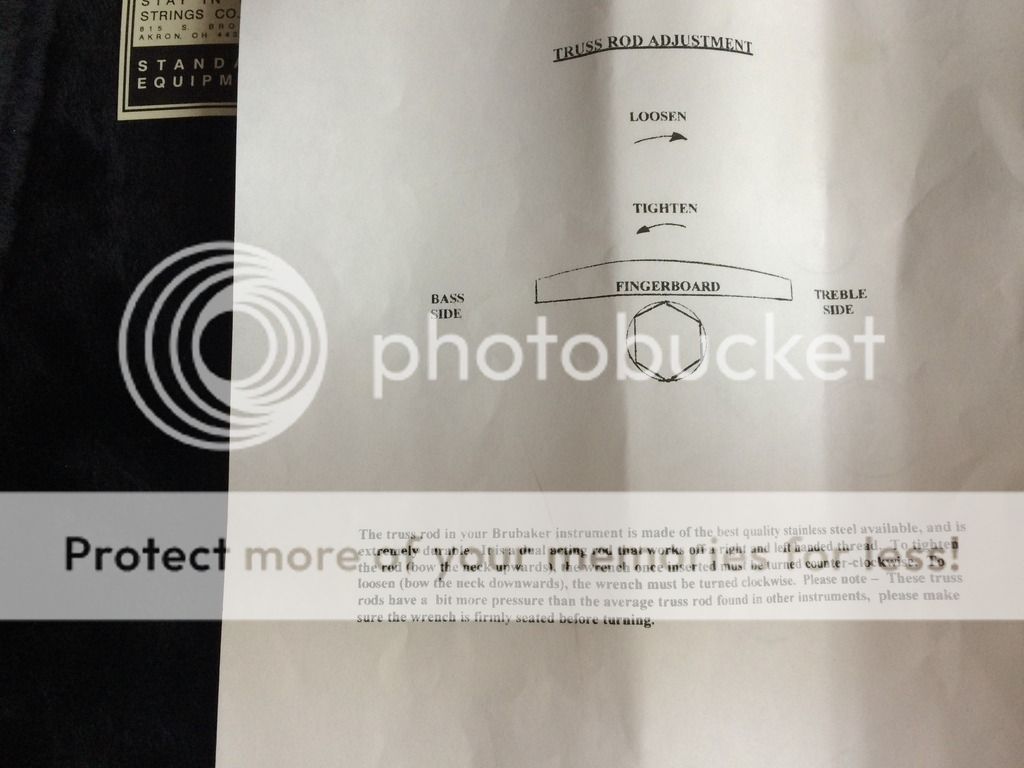 Zuletzt bearbeitet: