Dear fellow bassplayers,
up for sale is my beautiful Fender American Vintage 63 Precision Bass in Seminole Red. This bass is a real looker, I get compliments all the time on how amazing it looks.
Thanks to a very thin nitro lacquer, the body resonates very nicely. Thin coat however means that this bass bruises quite easily. There are 3 visible dents on the body, all of them are in the pictures. But if you are a road-worn person, you will love this bass!
The bass has been professionaly set up by the most sought after Slovak tech, mr. Neuszer. The fingerboard was re-fretted (using original frets) due to imperfection in factory fretwork.
As for the sound and playability, this is a classic Precision.Chunky neck and vintage spec'd pickup mean the sound is very open, lively, and warm. Action is very comfortable, weight is around 4.2 kilos, and it holds tuning exceptionaly well.
Bass is being sold with all the candy you get from the factory: original hardcase, pickup and bridge covers, cable, set of Fender flatwound strings, strap, user manual and vintage brochure. I still have all the tags as well.
Price: € 1,400
More photos and information upon request.
Bass is in Bratislava, Slovakia. I will ship anywhere within EU.
Thanks!
Jakub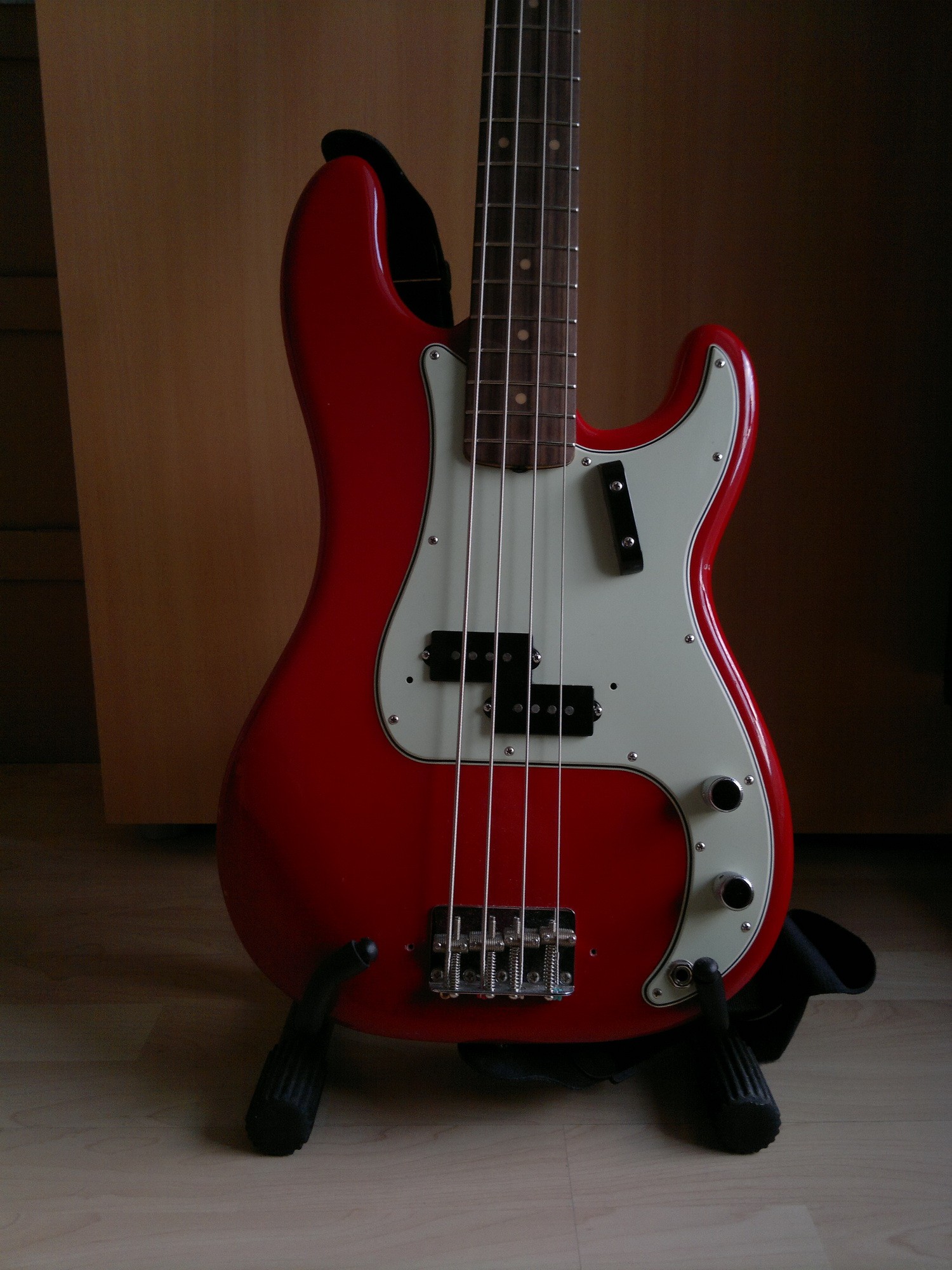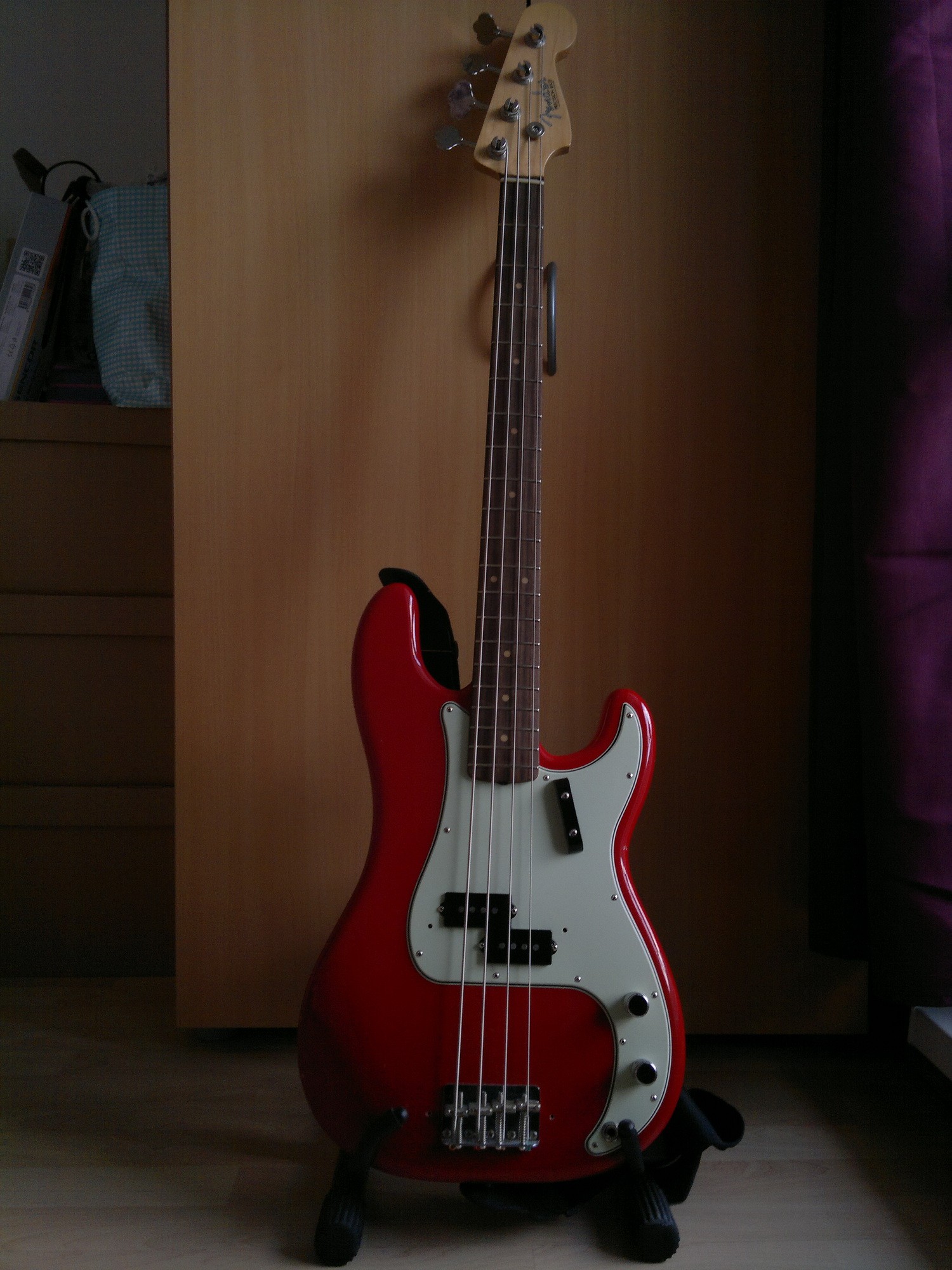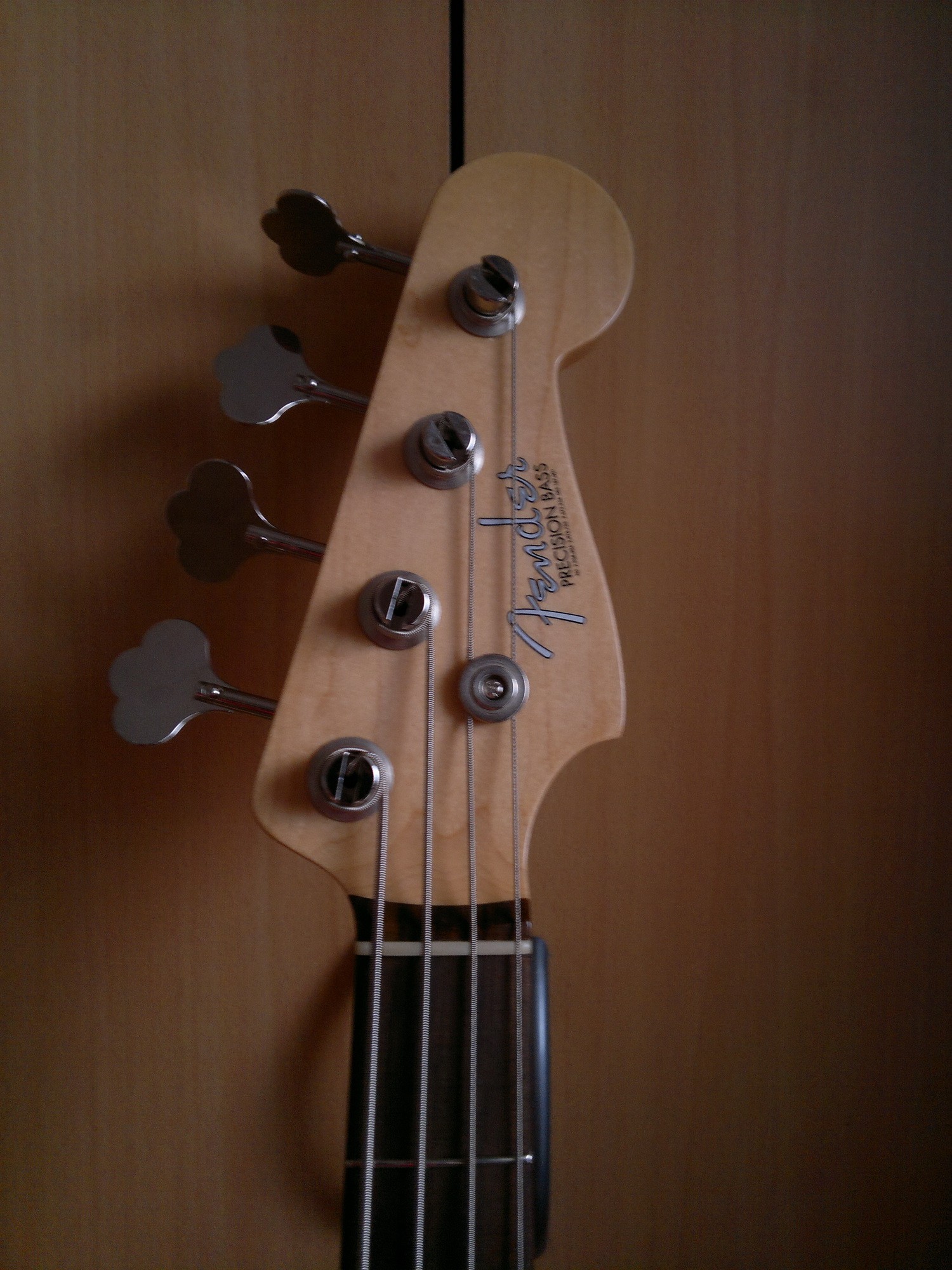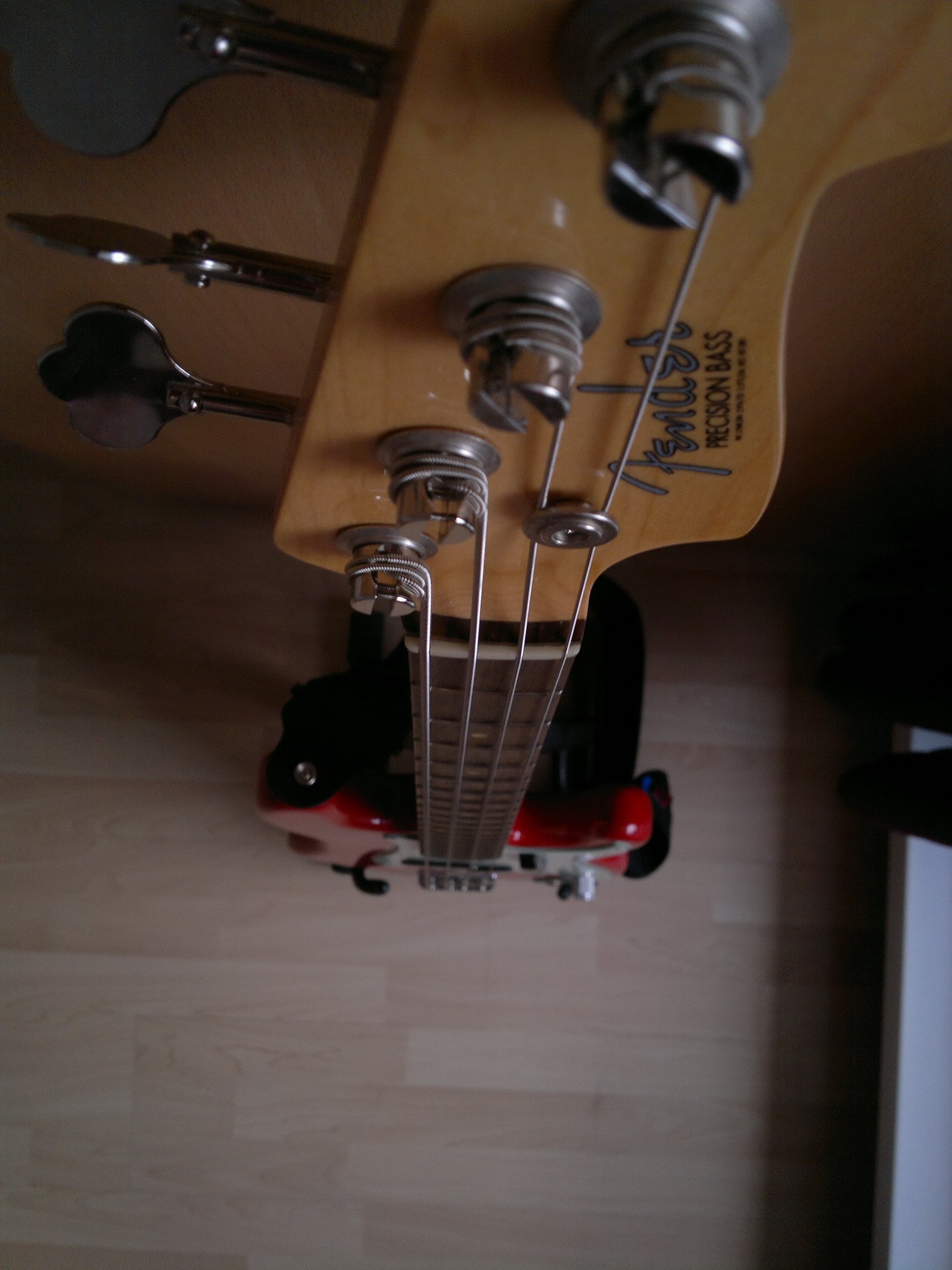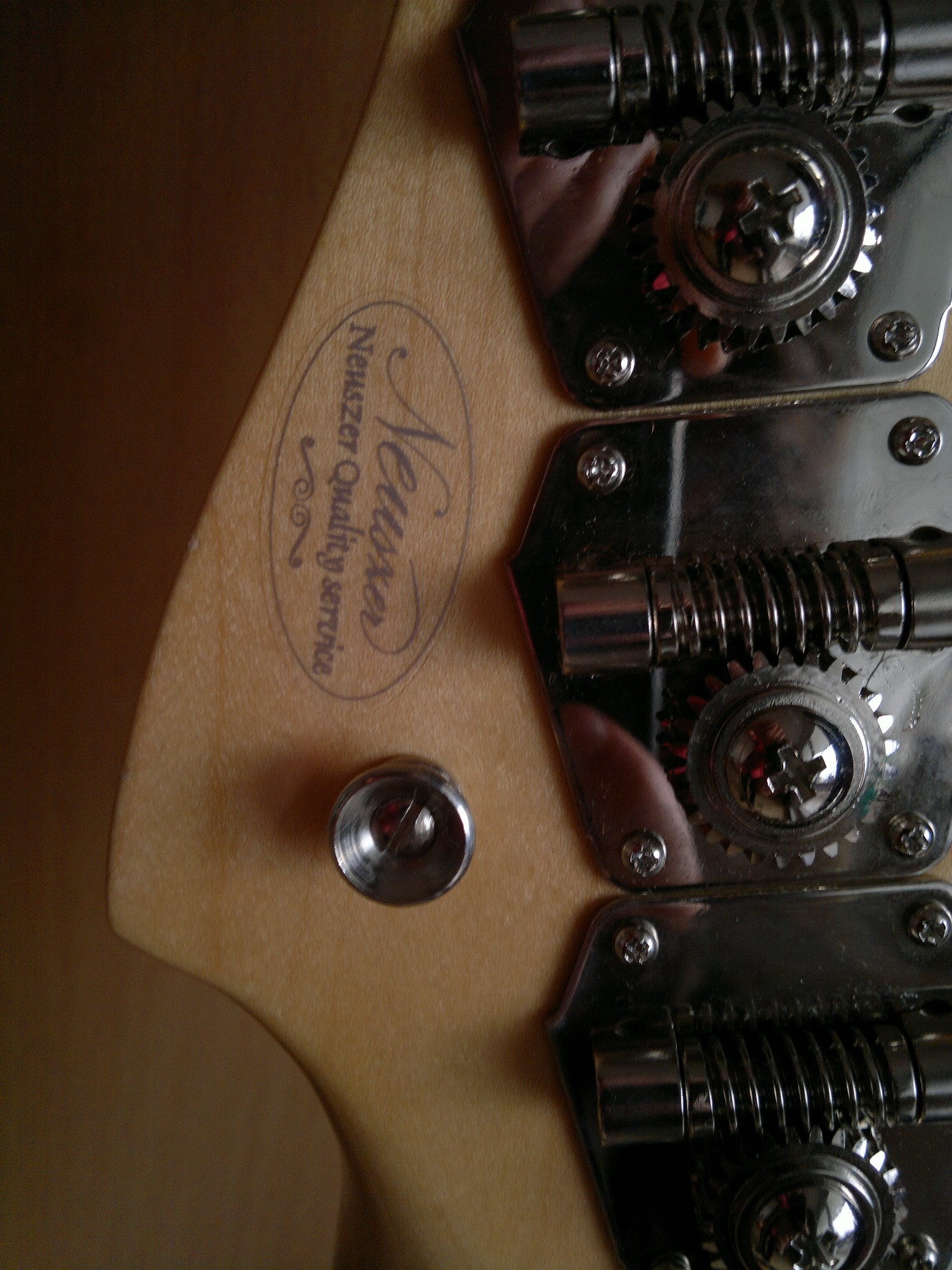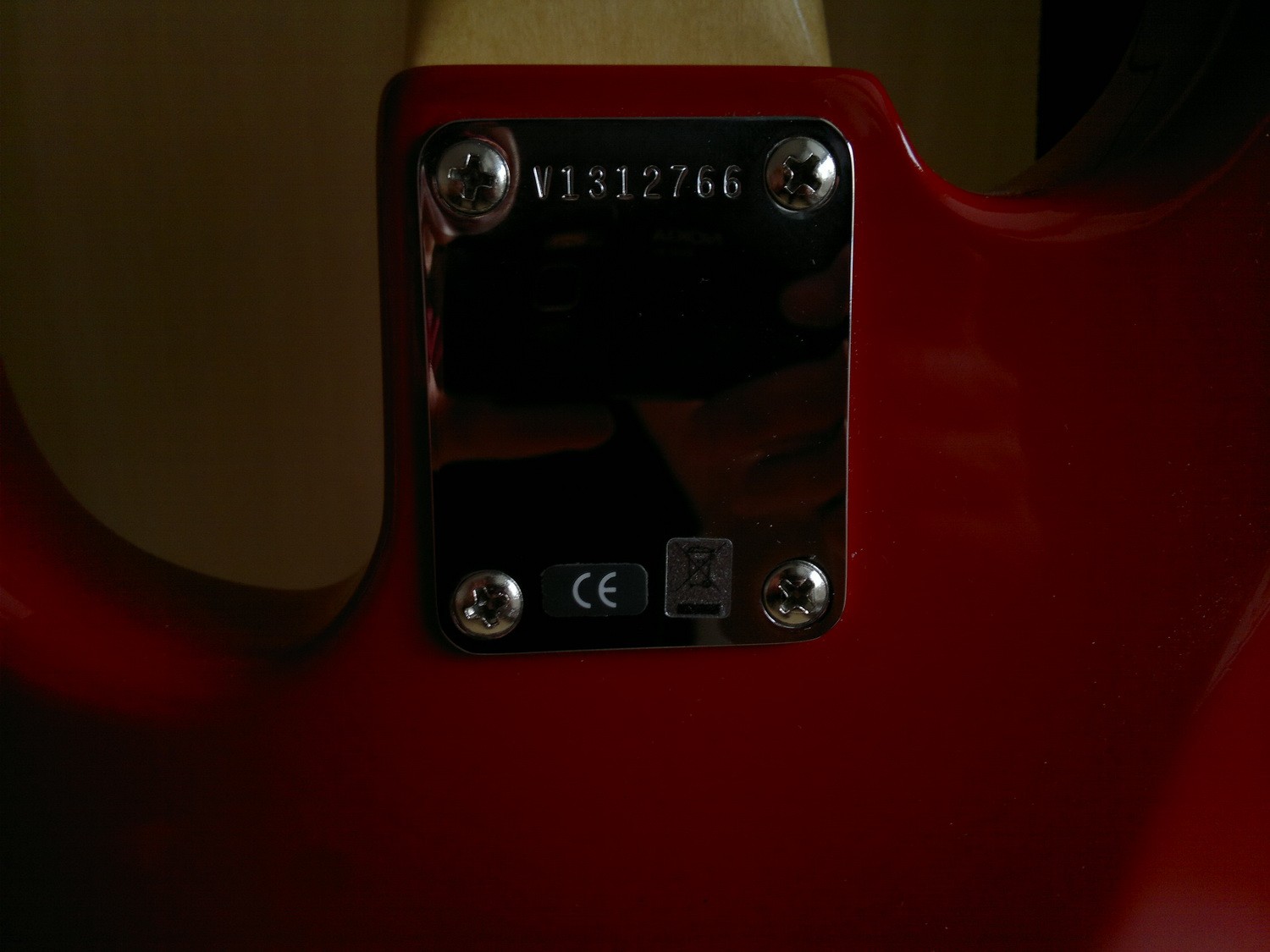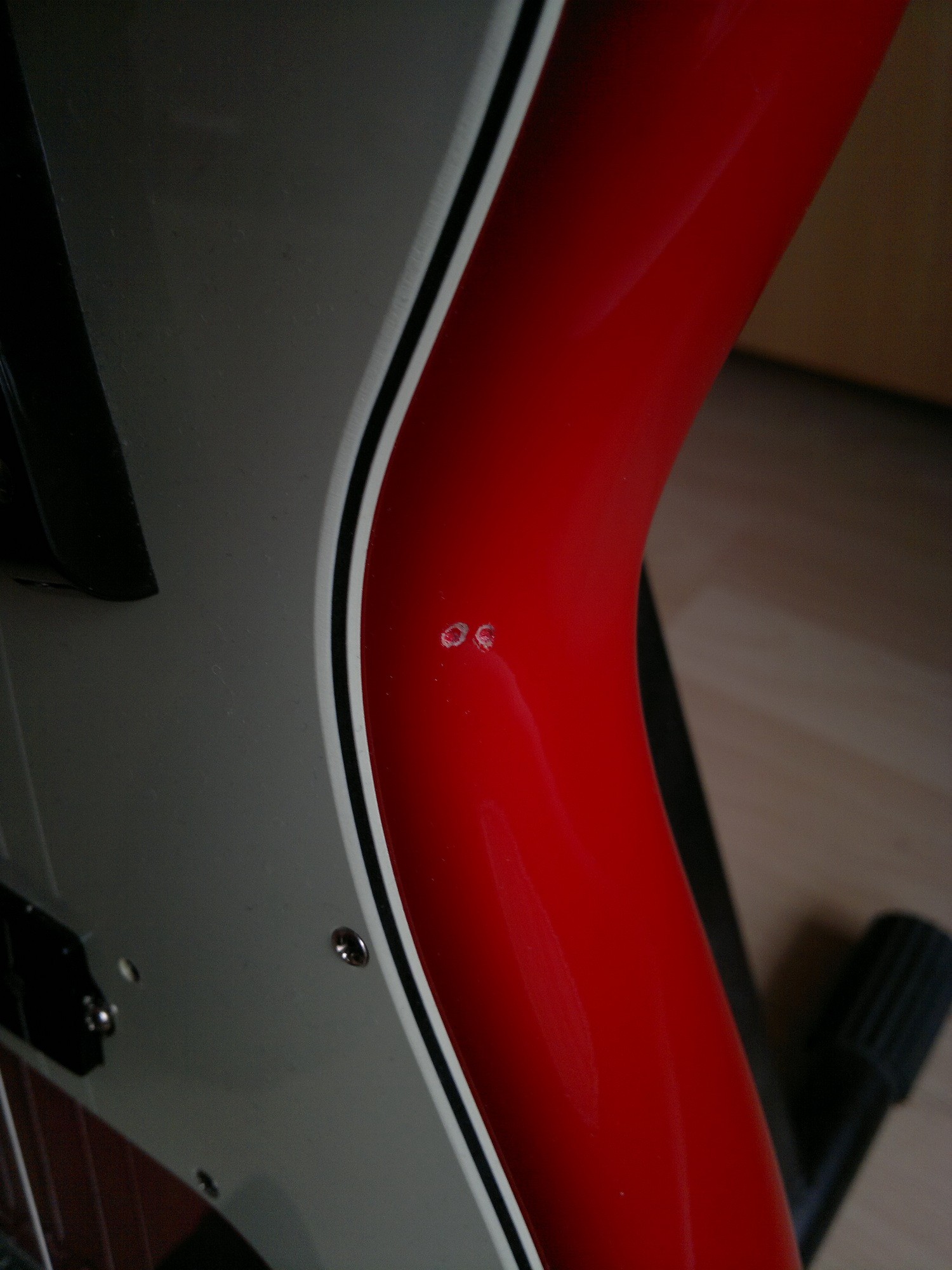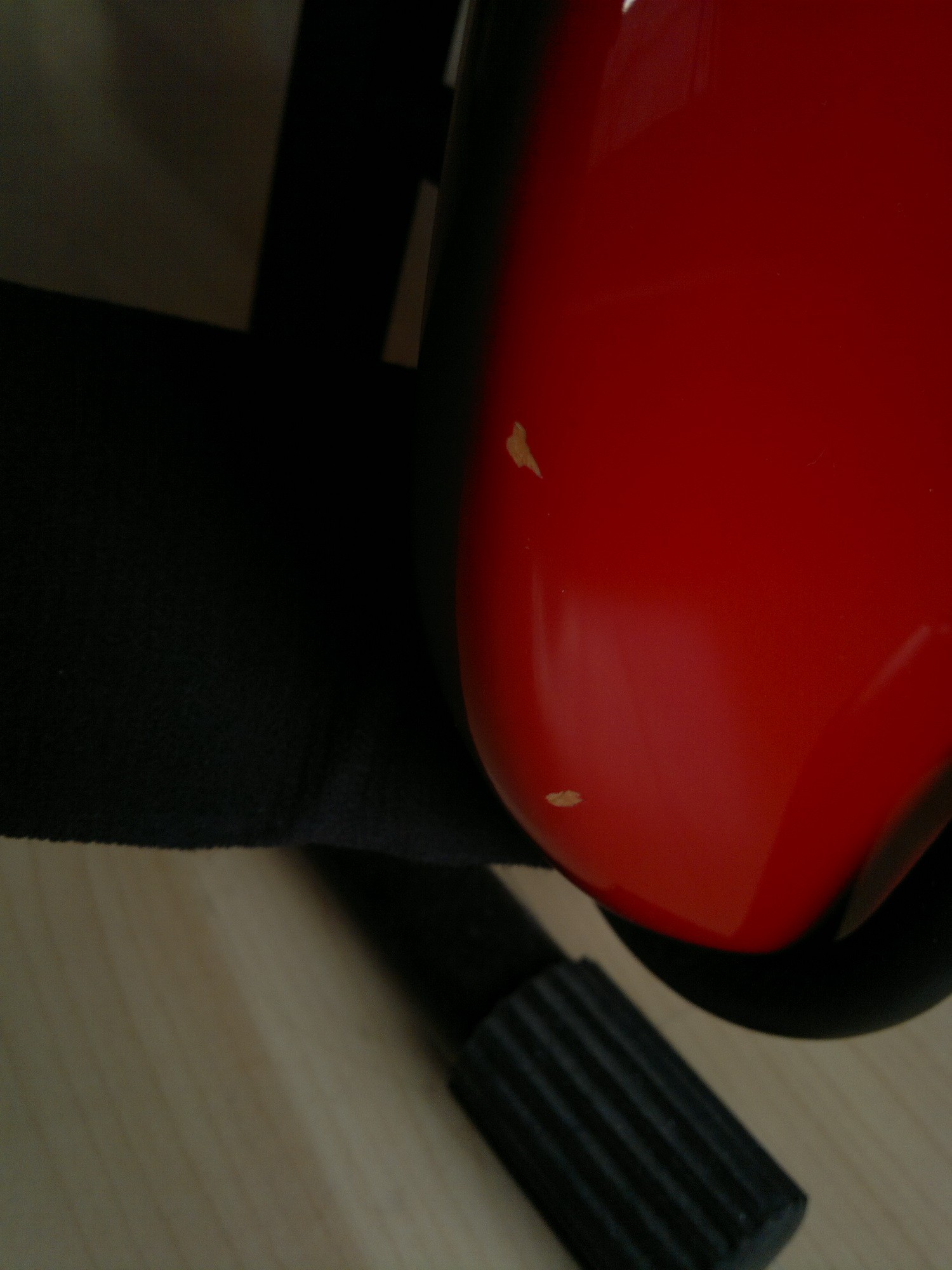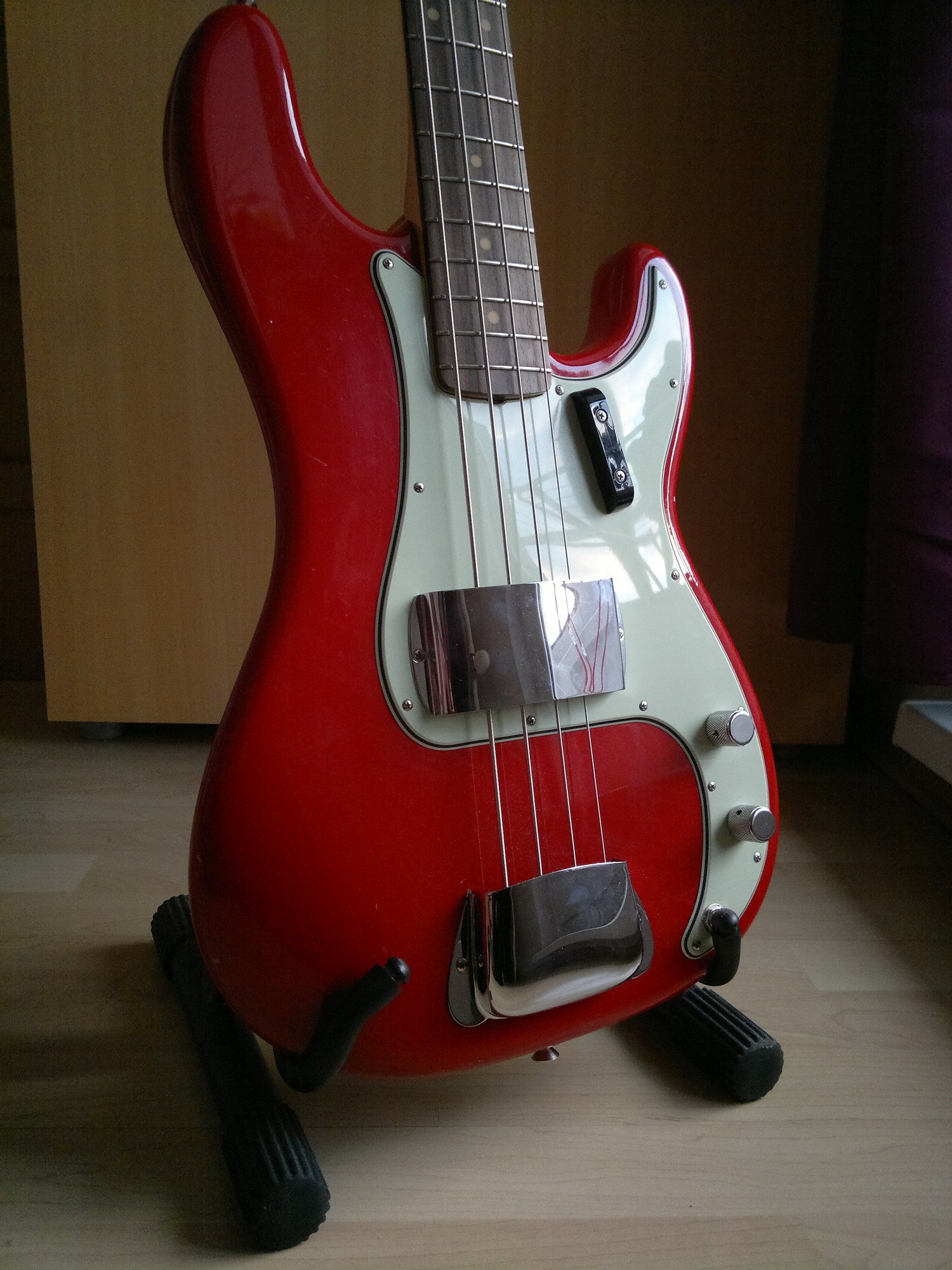 Zuletzt bearbeitet: