Hello everyone,
I'm selling an Ibanez Gary Willis GWB35.
Bought not later than two months ago, it's the most recent model crafted in Indonesia with ebony (not the plastic ebonol) fretboard and basswood body.
The sound is very good, somehow a bit "fuller" than the sould of the GWB1.
Weight, feel and strings action are identical on both instruments.
The instrument is very sensitive on strings change and can go from an aggressive growl when strings are new to a very pleasant mwah after few days.
Mint ad mint could be, no scratches, dings, anything.
Includes original hardshell case (90€ value)
Asking price : 500€ shipped.
Save more than 300€ on new value :
http://www.thomann.de/it/ibanez_gwb35bkf_gary_willis_fretlessbass.htm
Eye candy here
http://s1151.photobucket.com/user/siegeseven/library/GWB35?sort=3&page=1
Every question is more than welcome, thanks for the interest !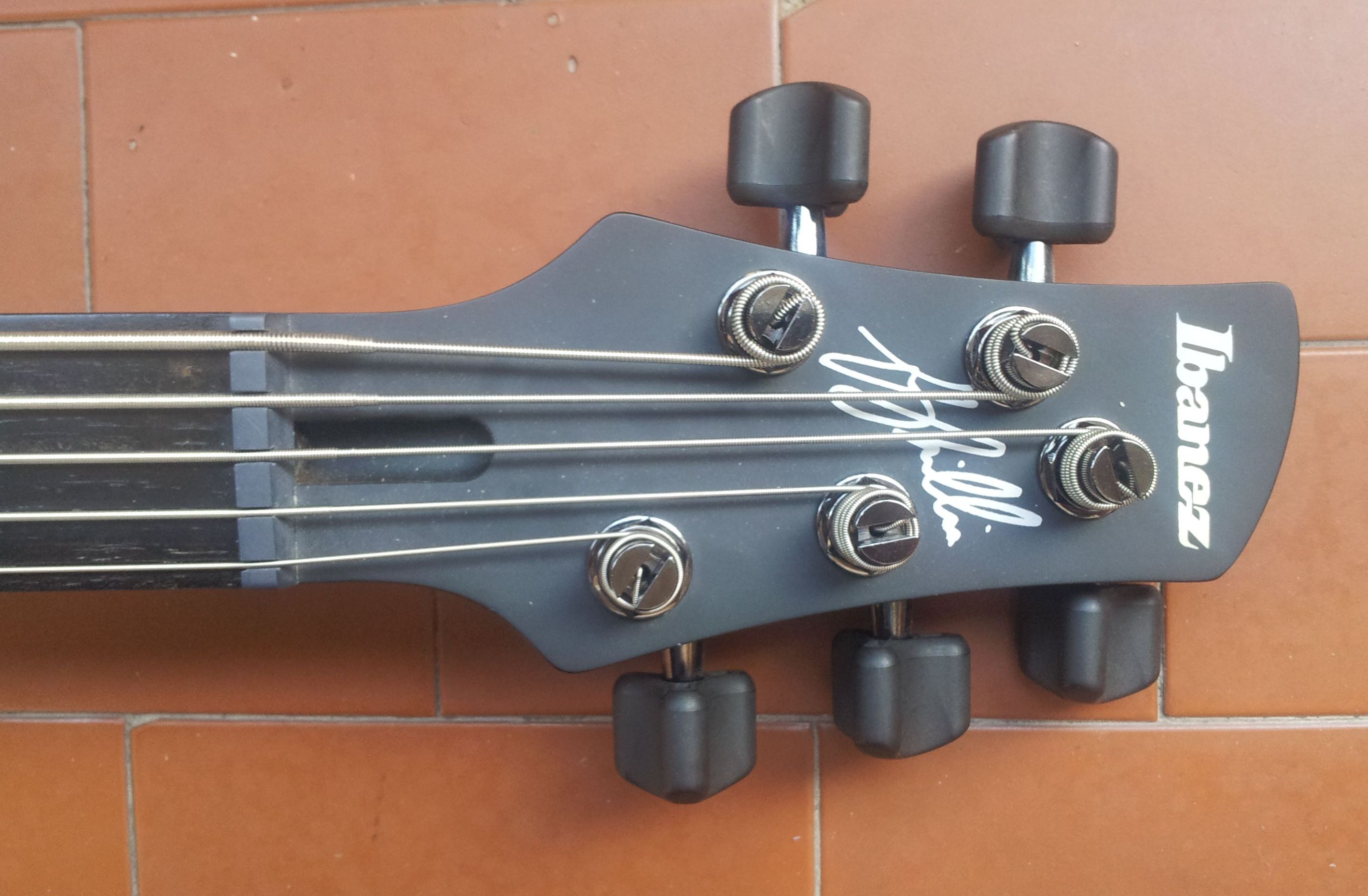 Zuletzt bearbeitet: