Up for grabs is my Mayones Jabba 5.
Not much of a five string player these days, so I've decided to part ways with it.
This bass has a few factory done modifications over the normal Jabba, so here goes:
Body is a solid piece of alder and the pickups are Delano's.
The preamp has been ordered with an Aguilar OPB-3 instead of the stock Mayones one, so you have a 3EQ and a passive/active switch.
Tuners are Schaller and the bridge is a solid piece made by Mayones. Schaller straplocks included.
Weight is around 4.4kg. The neck is a real baseball bat, so Precision lovers should really check this out!
Some small buckle rash, but very light scratching.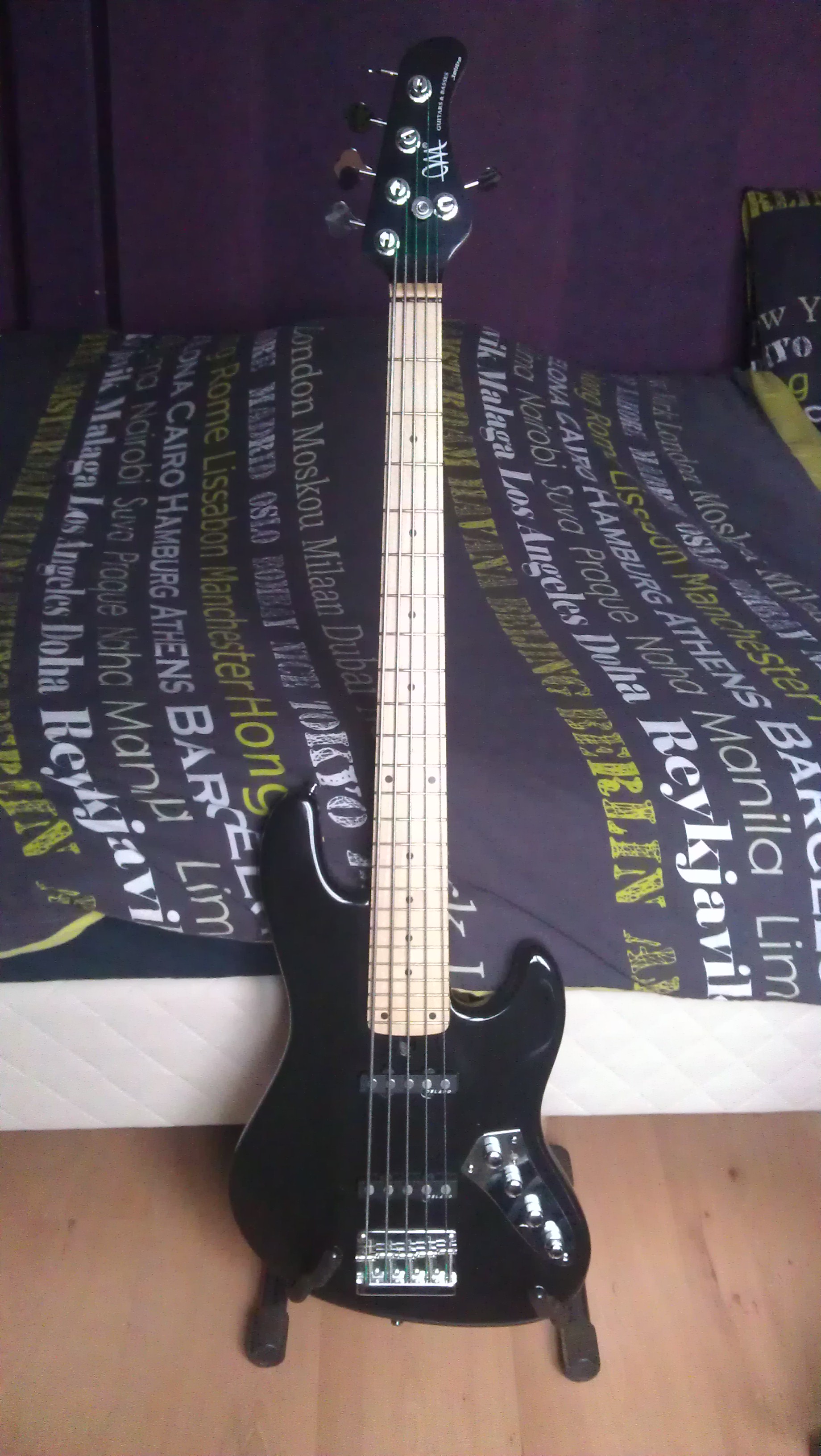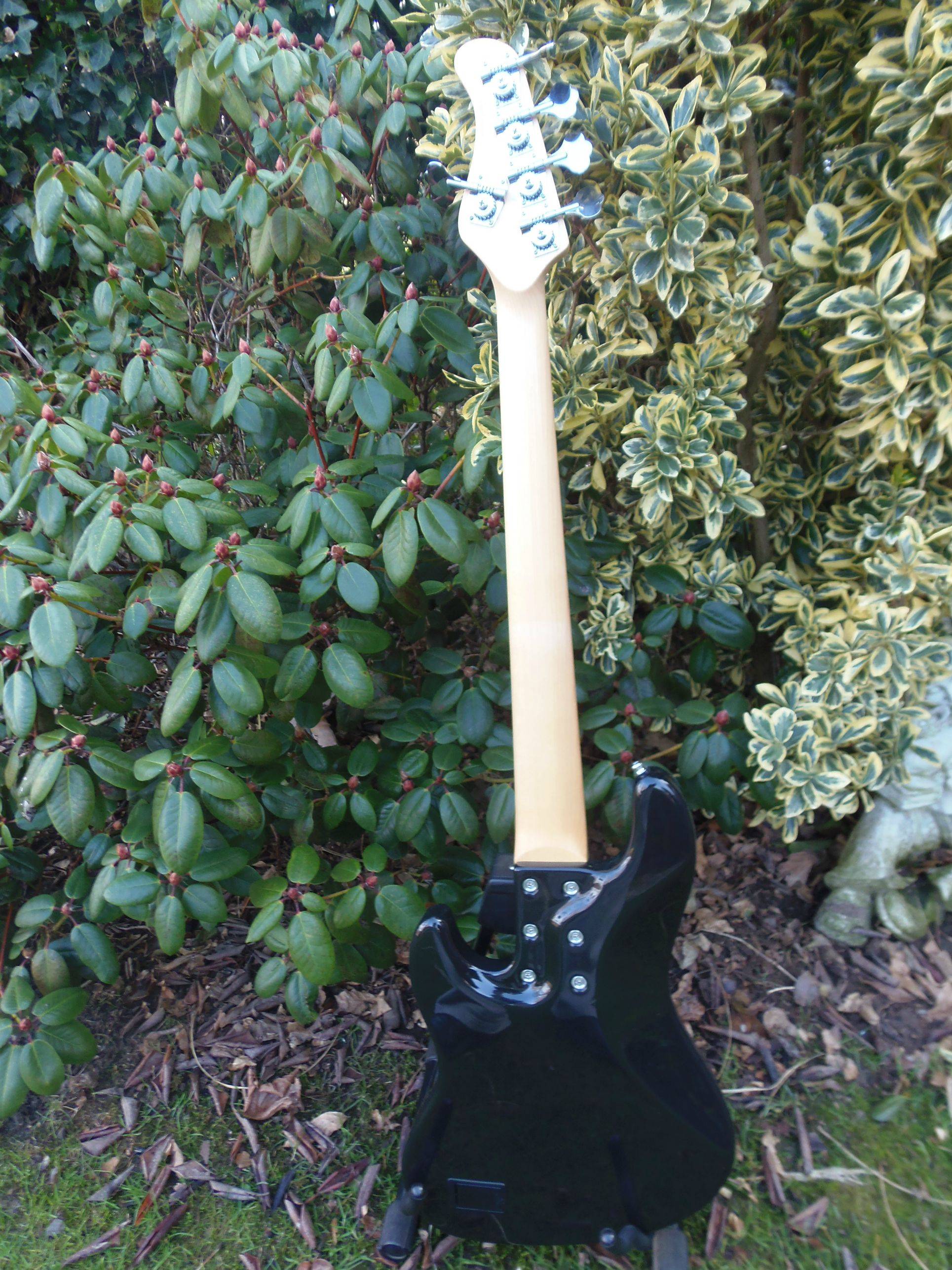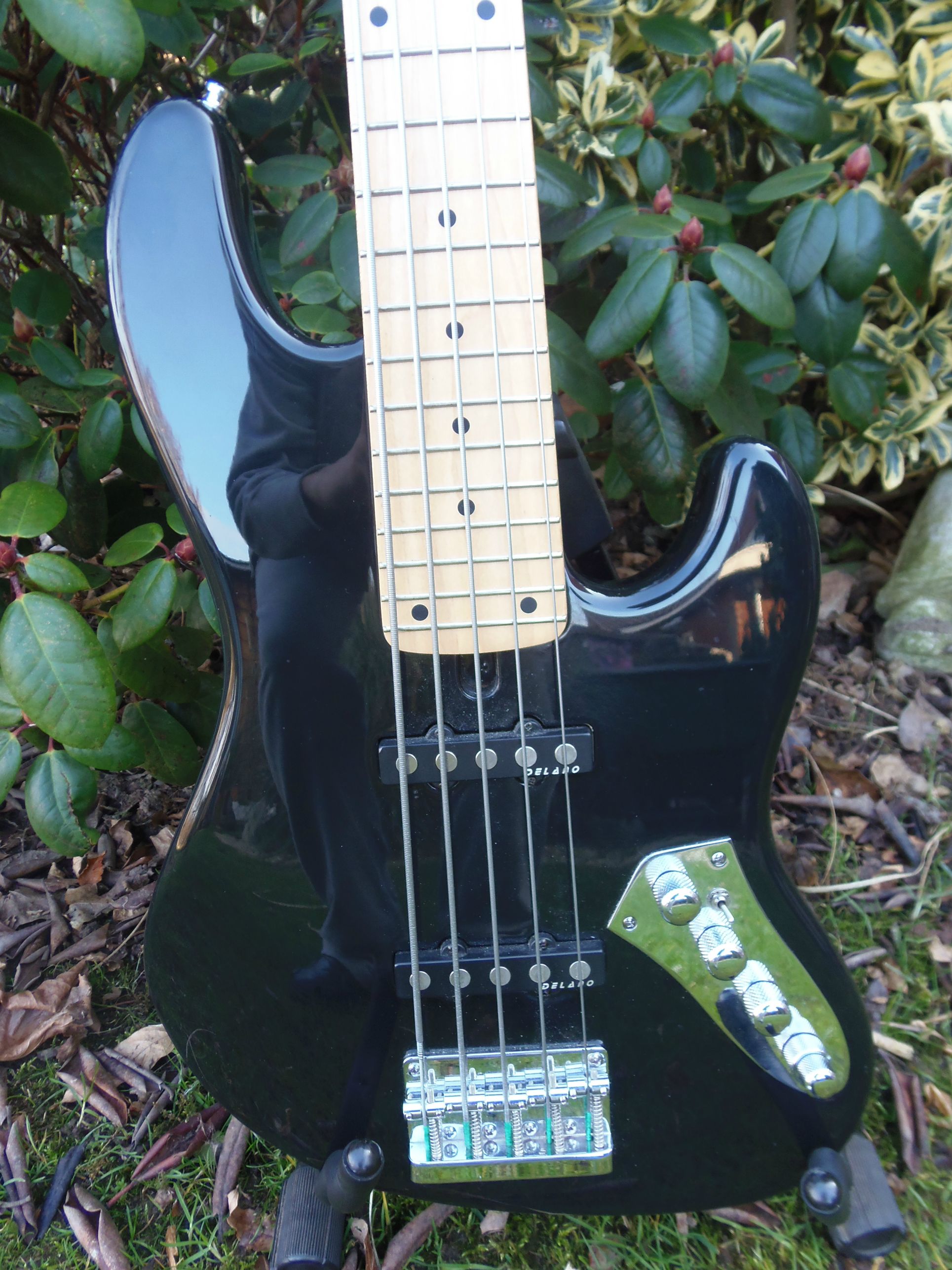 I'm based in The Netherlands but willing to ship, comes with a case!
1000 euro or offer!
Zuletzt bearbeitet: