Selling these basses because I don't use them anymore.
First up is the Warwick Vampyre, Made in Germany.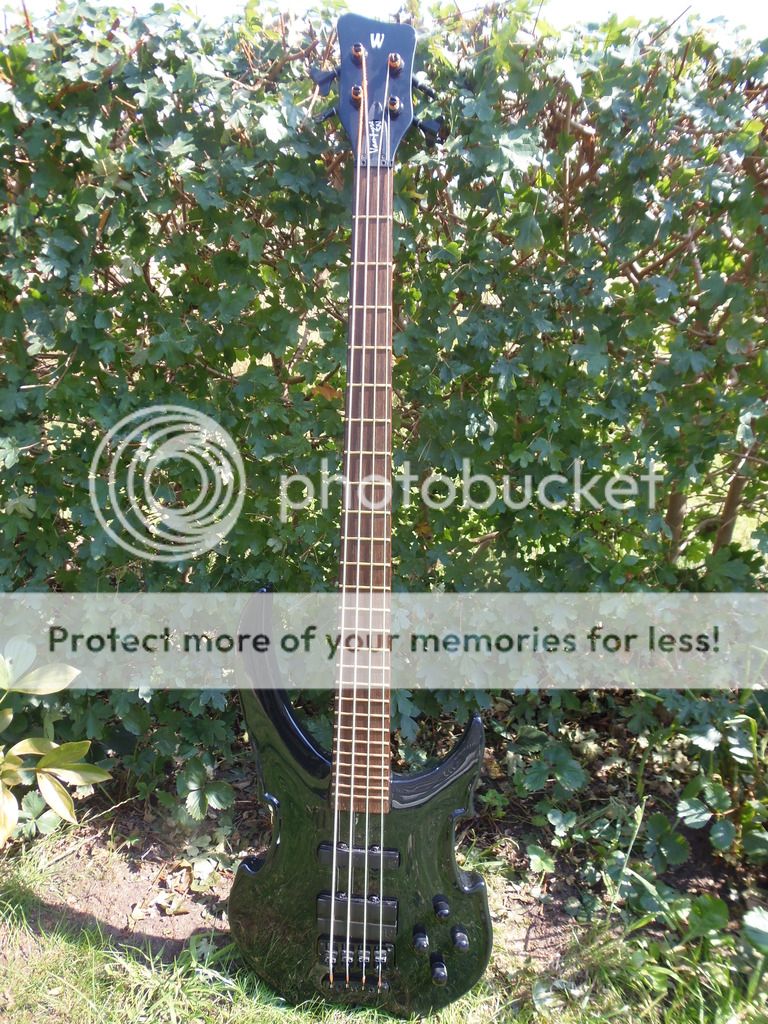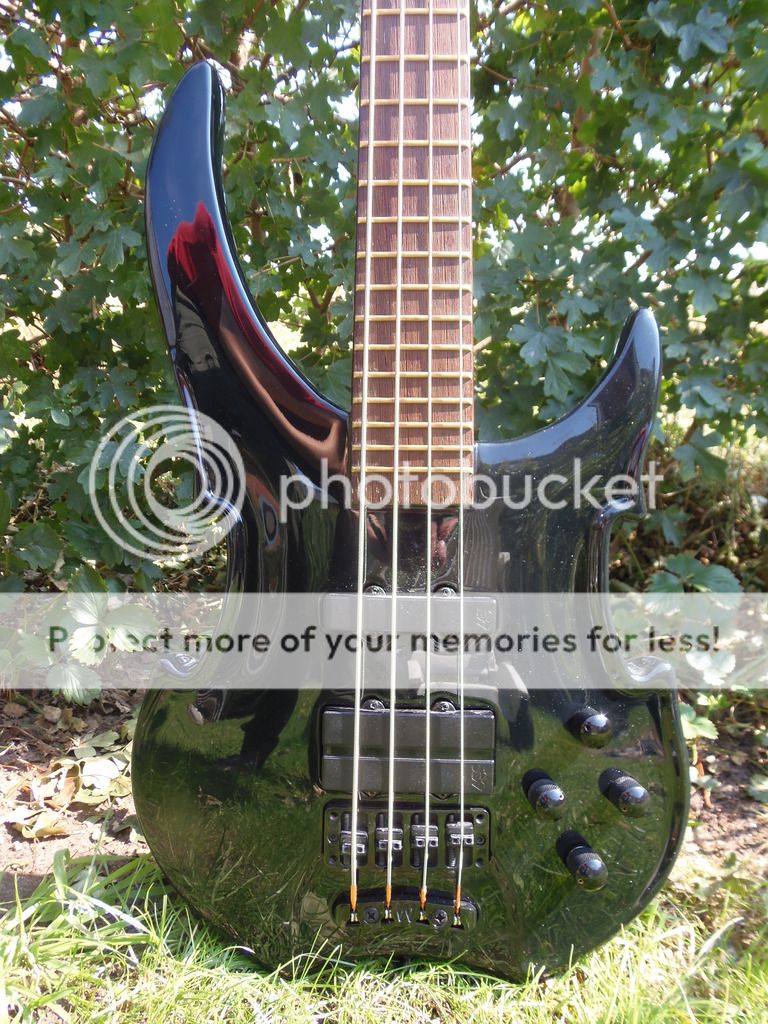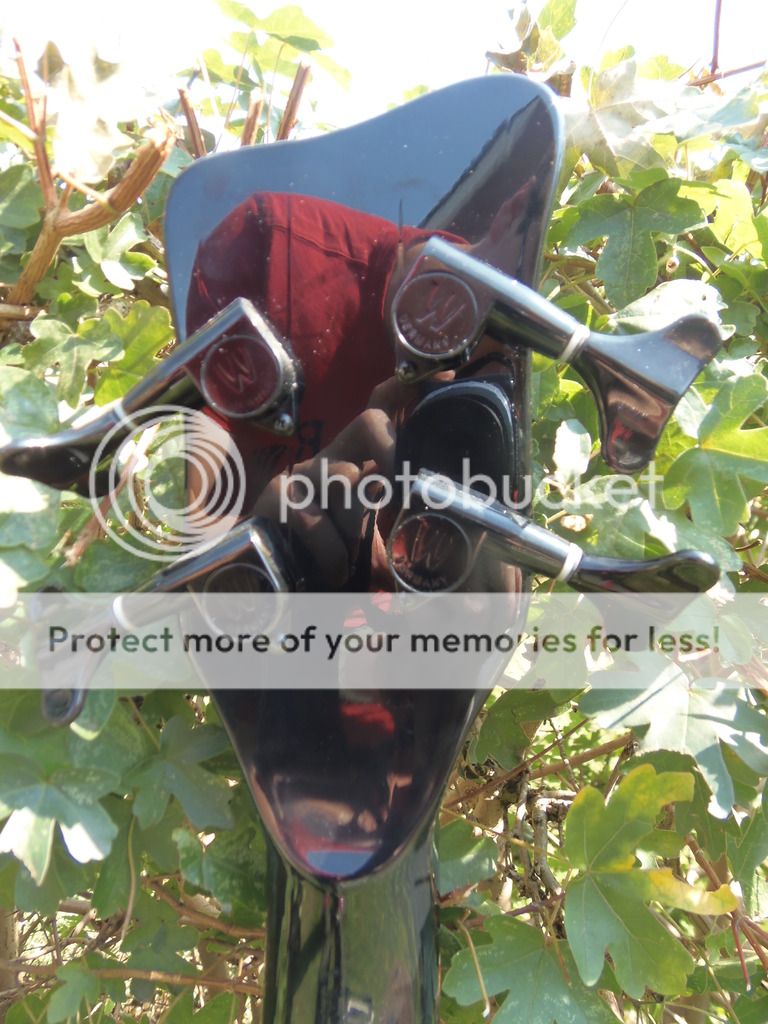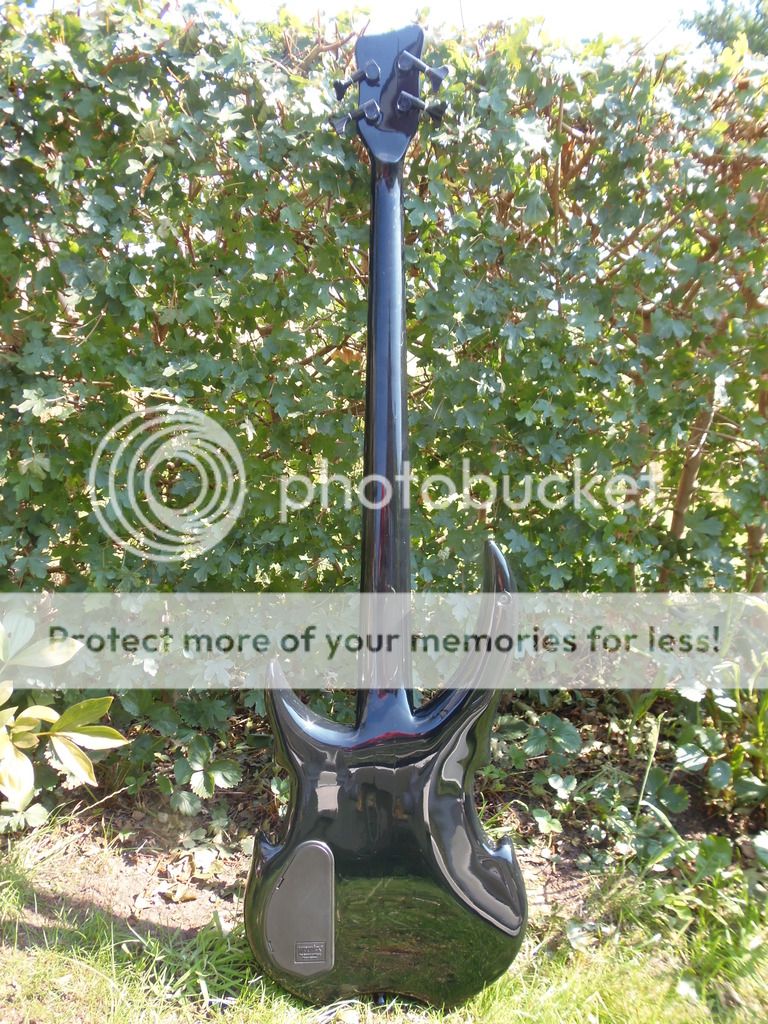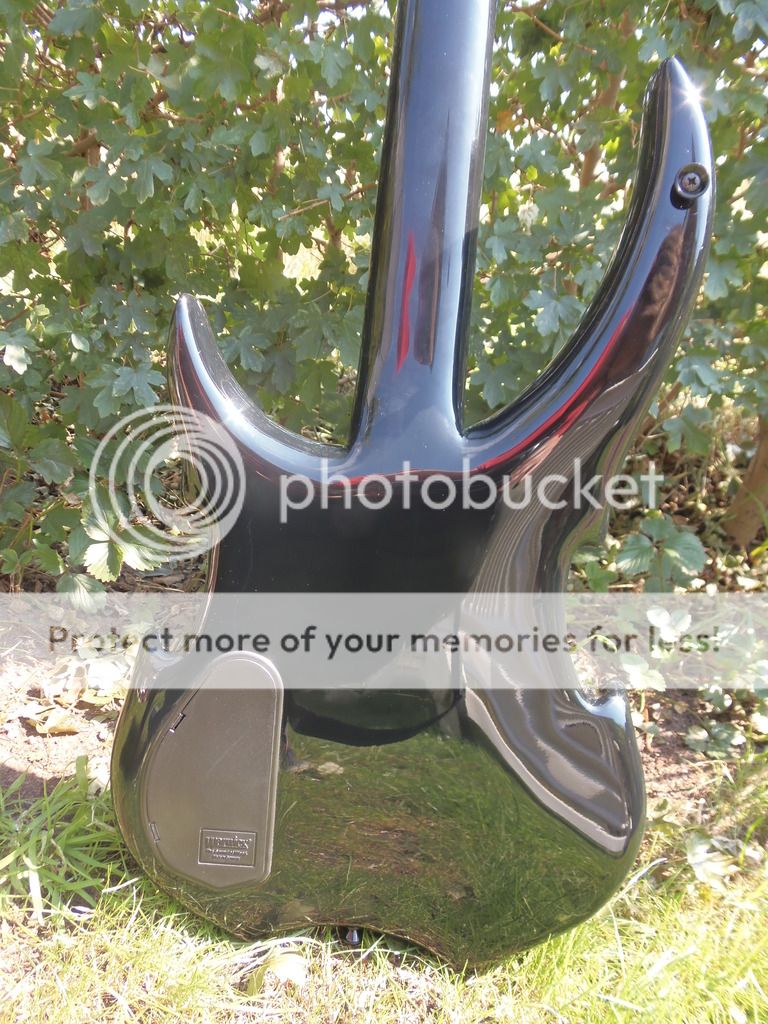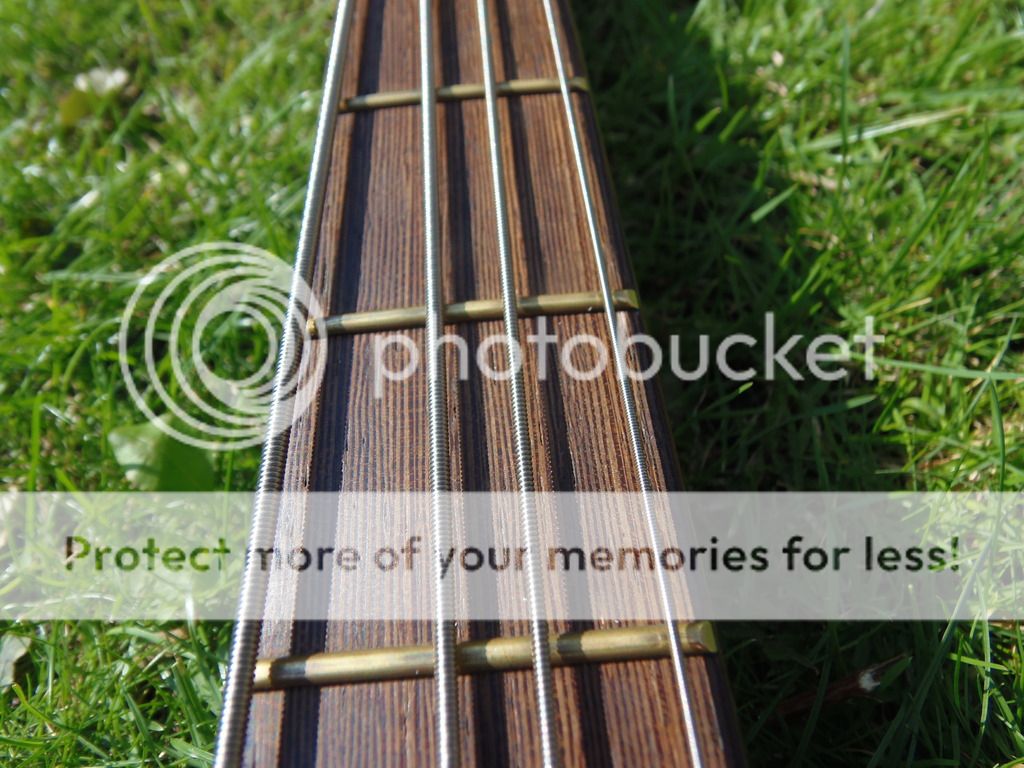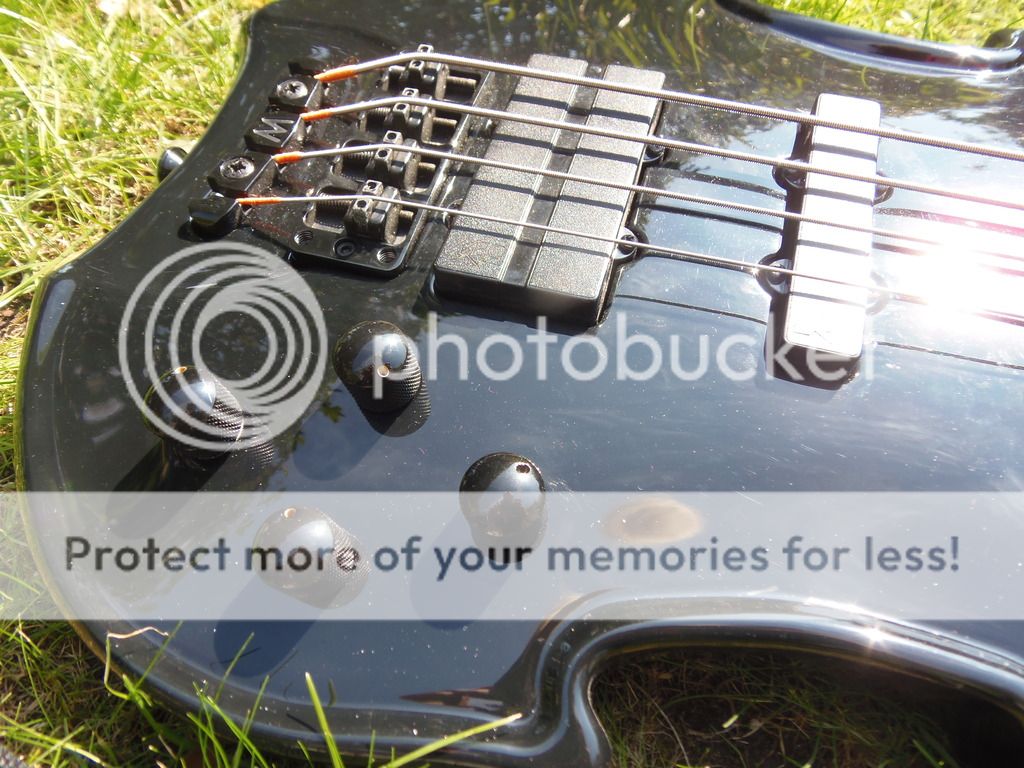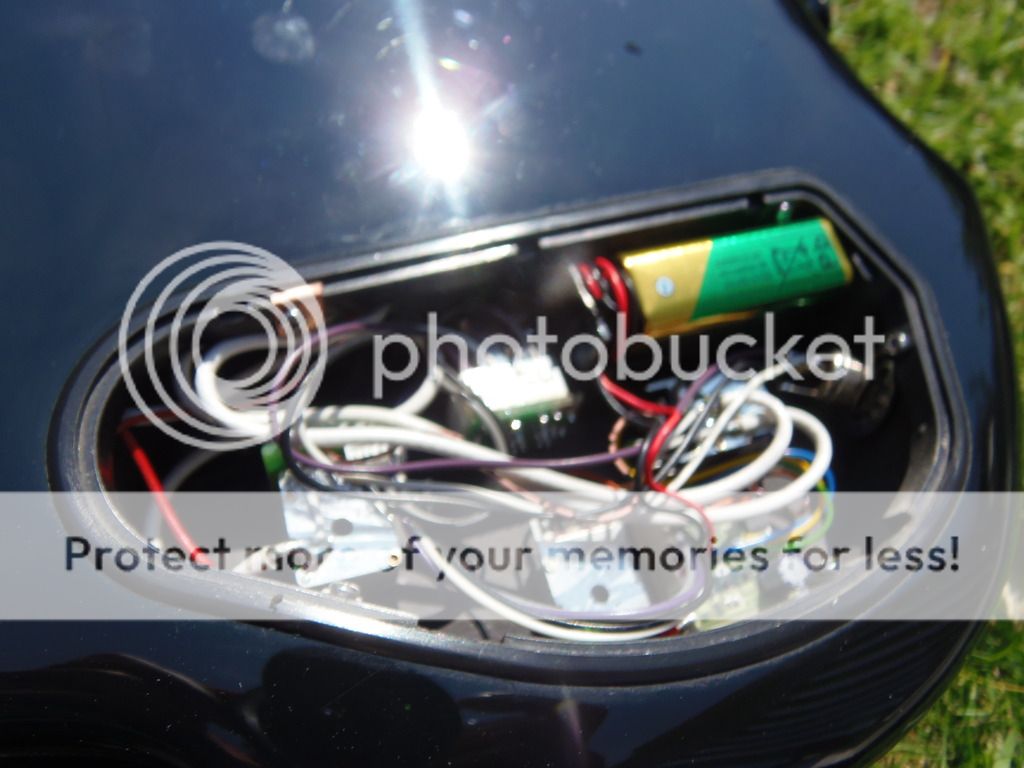 Set neck model, wenge fretboard. Flamed maple body although hidden by the paint.
Also comes with MEC Pickups and 2EQ MEC preamp.
This bass is 9.5/10, almost no scratching or marks.
The bass comes with a Rockcase flightcase and new DR Bootsy Collins strings. (pictures are cheap Harley Benton strings for testing)
Price: 1000 euro.
The second is the Fortress One.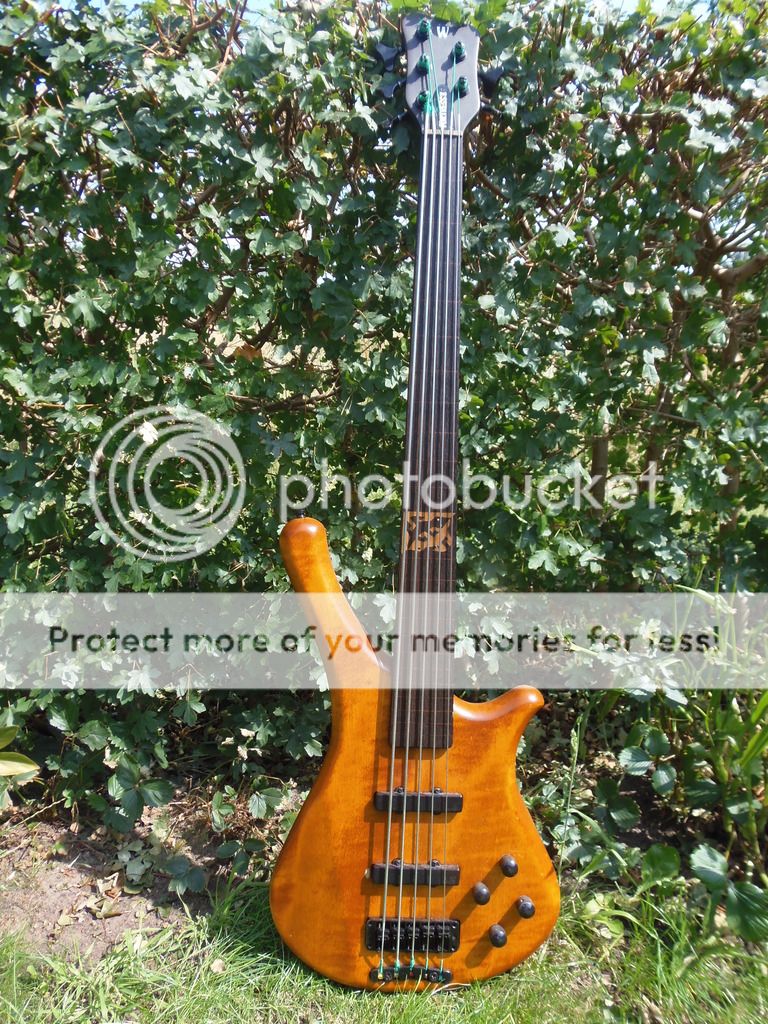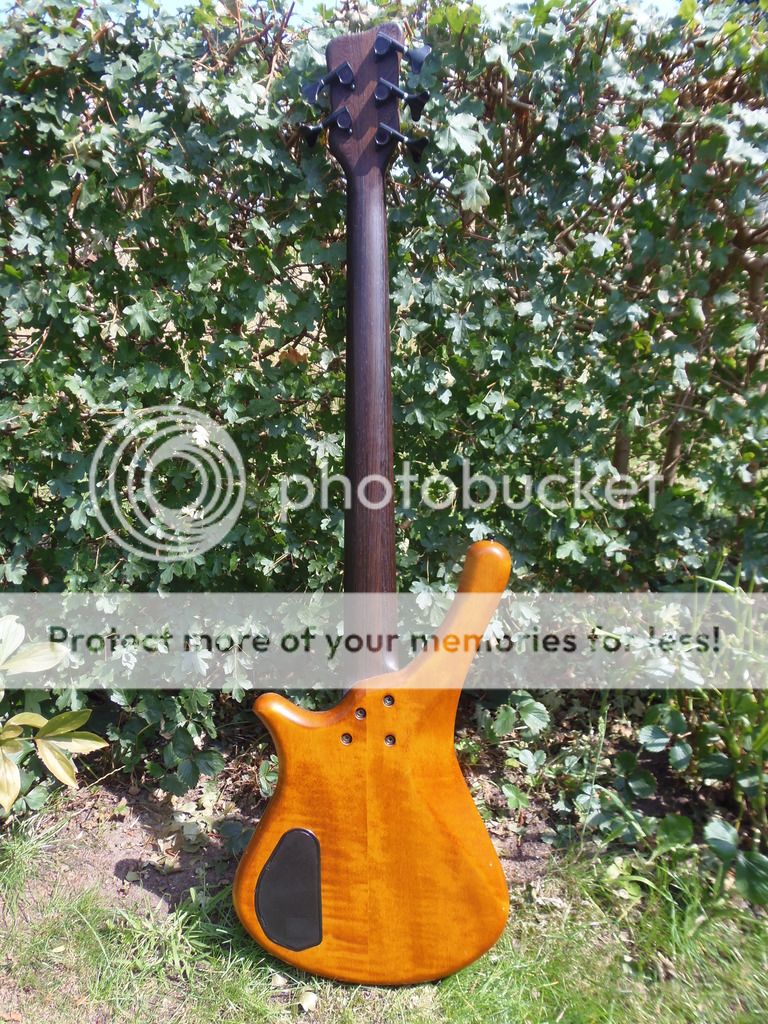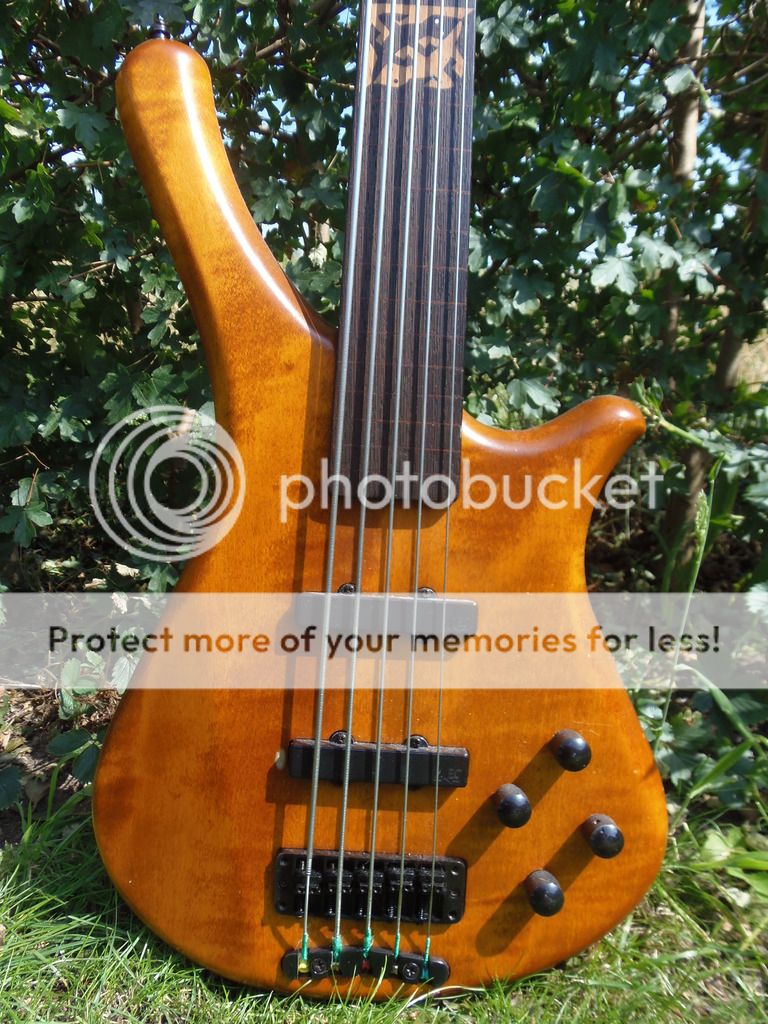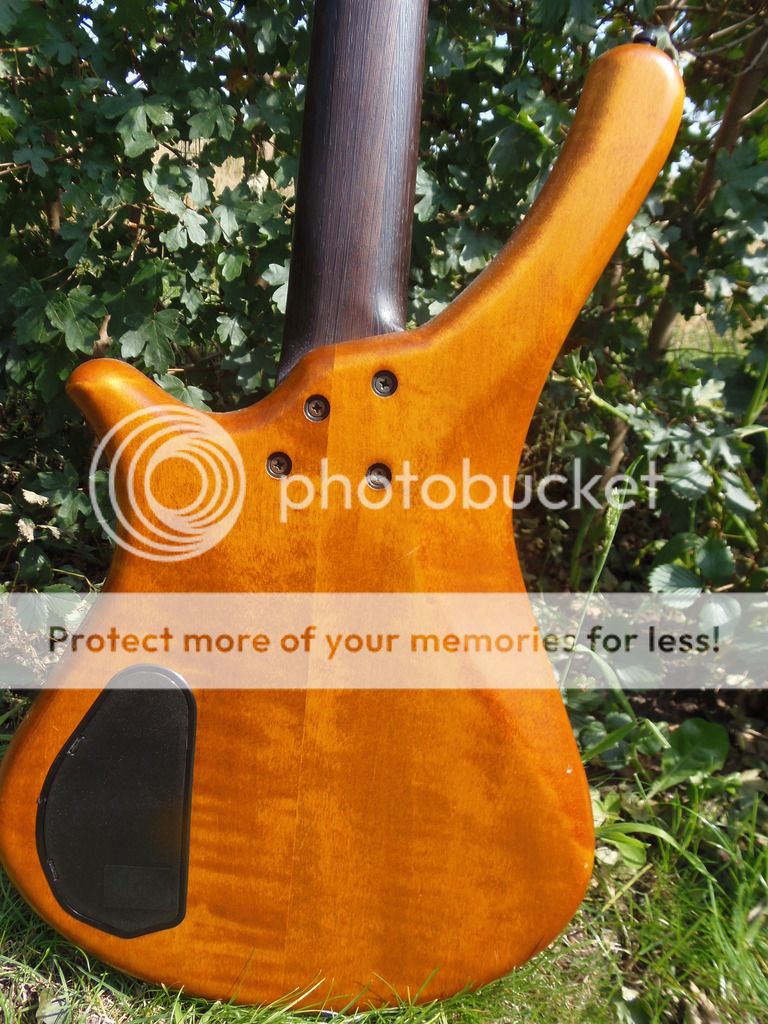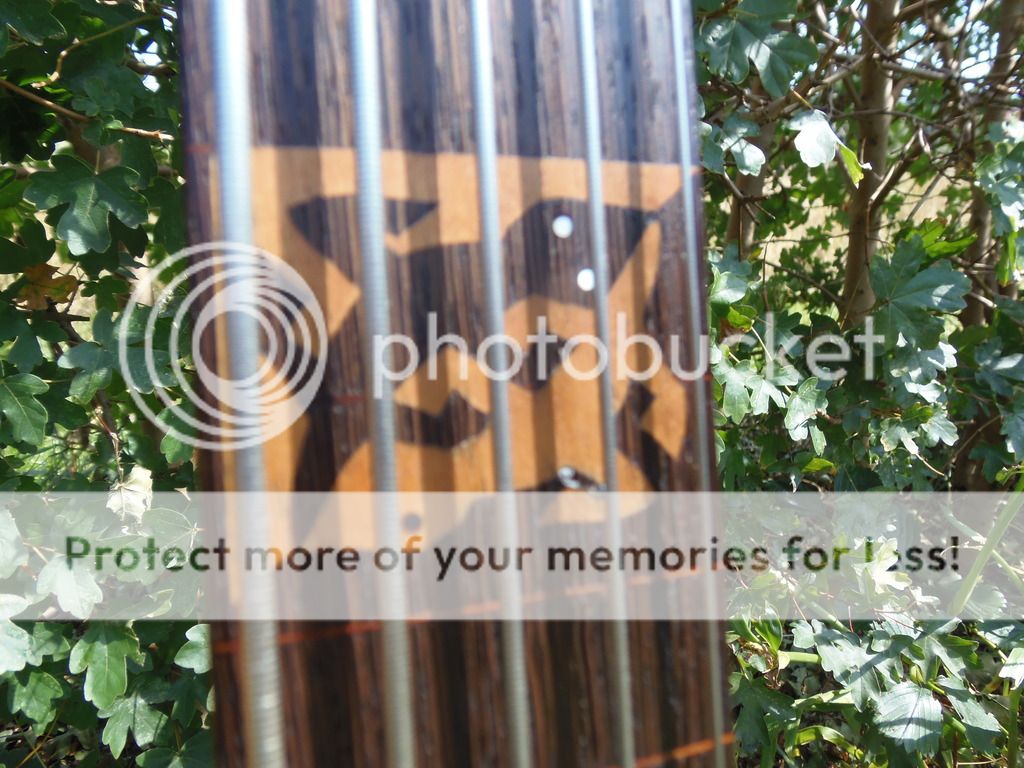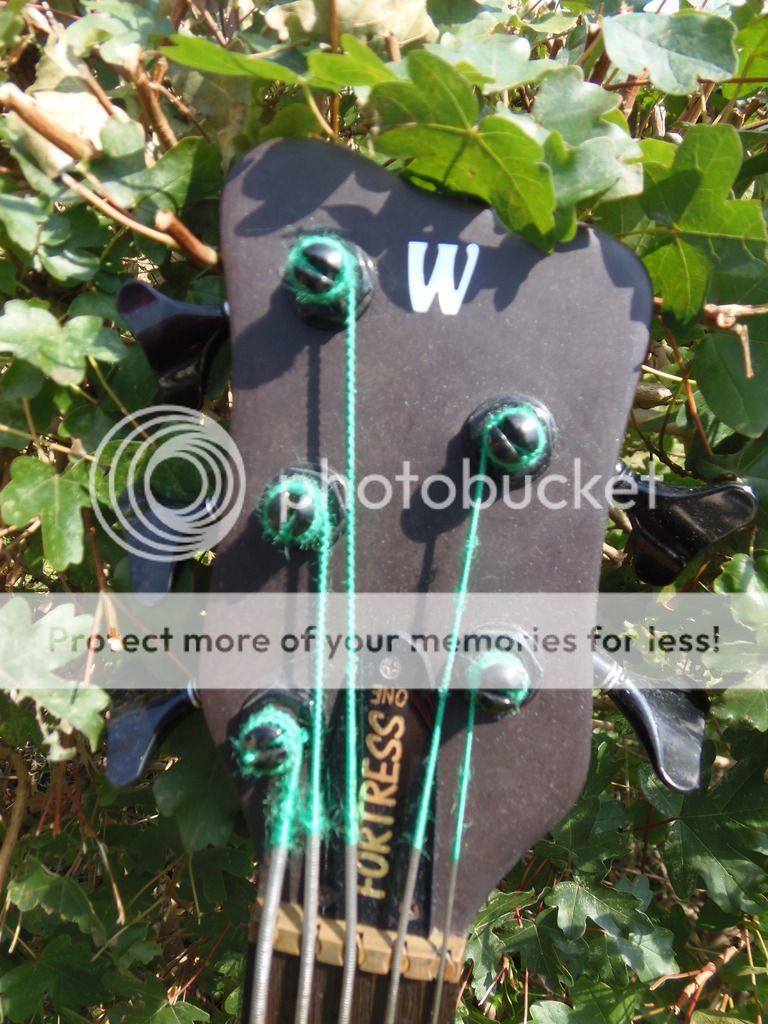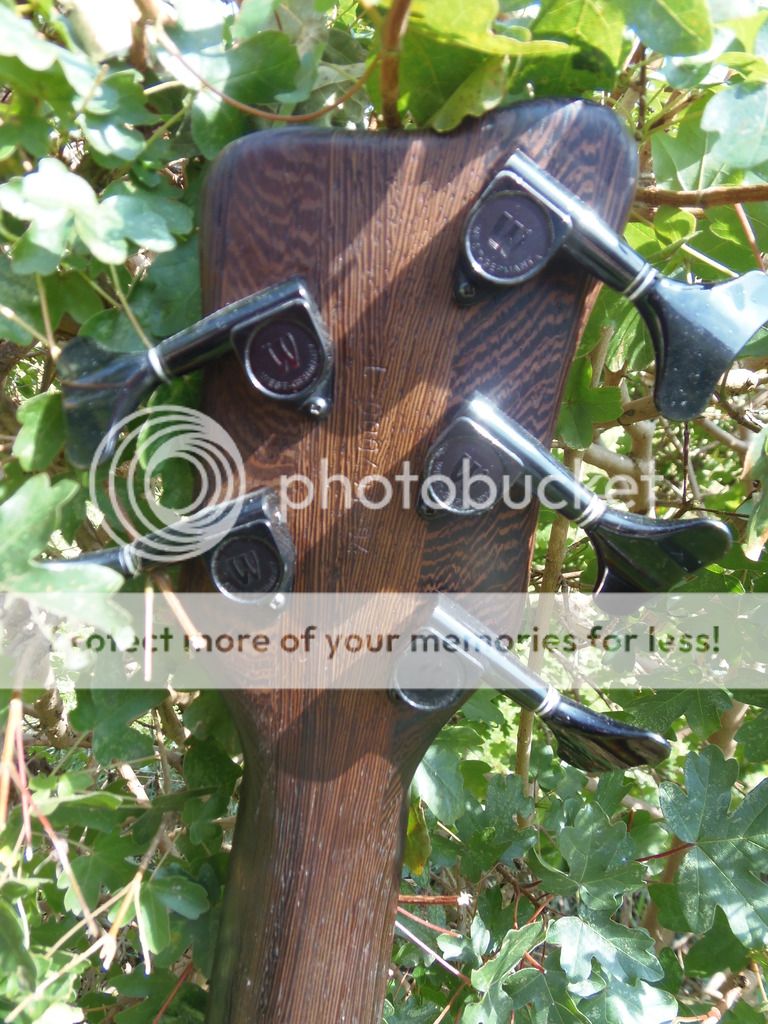 Also Made in Germany, 1994 to be exact.
Made fretless by the previous owner and he also had this M.C.Escher inlay made.
Full wenge non-volute neck, thin for a Warwick but still quite fat.
Active MEC Pickups and 2EQ MEC preamp, all original.
Some scratching and a bit of missing color near the bridge pickup from playing.
Comes with Fender flatwound strings.
Price : 625 shipped.
Open to offers on both basses!
Pickup is also possible, I live 45 minutes from the German border near Emmerich am Rhein & 90 from Munster.
Zuletzt bearbeitet: