For sale here is a Lud (luthier from Perugia) X 5 headless neck trough bass, fanned frets.
7 piece padouk, wenge, maple necktrough construction, padouk body, flame maple top and back, ebony fingerboard, 36" to 33 1/2 scale, ABM Tuners, Emg active J-pickups, Bartolini 2band preamp.
The bass looks and sounds spectacular in every aspect!
Is in "as new" condition!
But some basses must go…
The price is 1500 euros.
The bass is located in Bucharest, and can be shipped in a case for 50 euros.
Feel free to contact me for any further question.
Thanks for looking!
Ben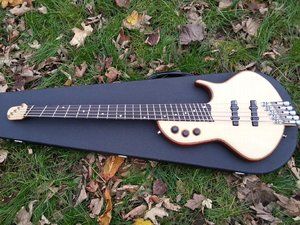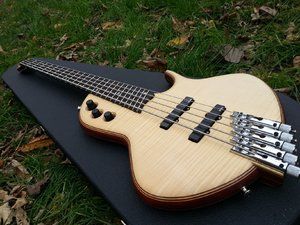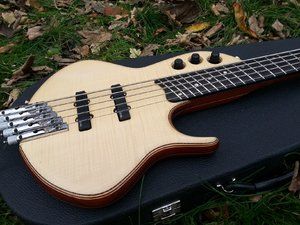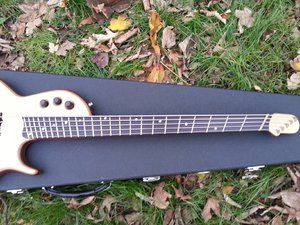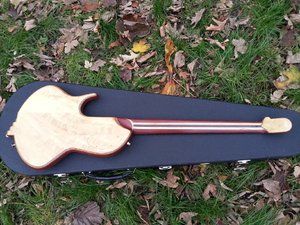 Zuletzt bearbeitet: