For sale my beautiful 6 string. Need I say more...Built by Michael Tobias and his team. This one is from the year 1990/91
- Neckthrough-body.
- Bodywings are fully birdseye maple
- 5-piece laminated neck
- brandnew elixer strings
- pau ferro fretboard
- 34" scale
- 24 frets
- original Bartolini Soapbars
- original Bartolini Preamp
- original tobias bridge
- black hardware
- active/passive switch
- high/mid/low volume knobs
- separate pickup volume knobs
- case
- price 2500,-
UPDATE: 2250,-
I need the funds to buy an old Fender 4 string. Those cost a lot of money...
But if anybody is willing to trade with me for an old fender 4 string, prefer sunburst and blocks/binding. Let me know.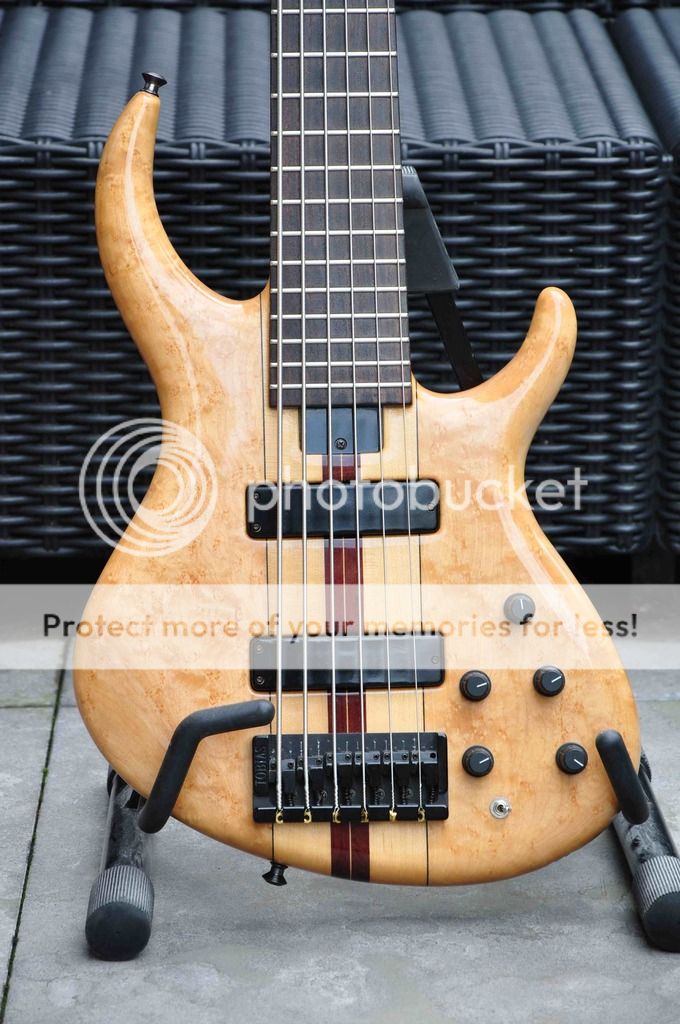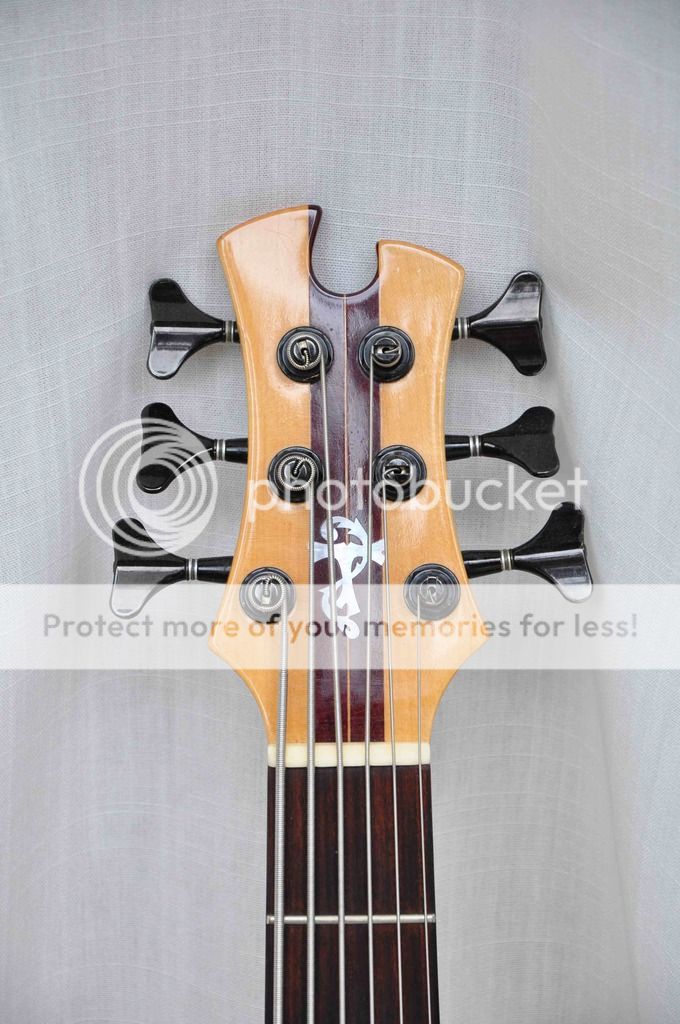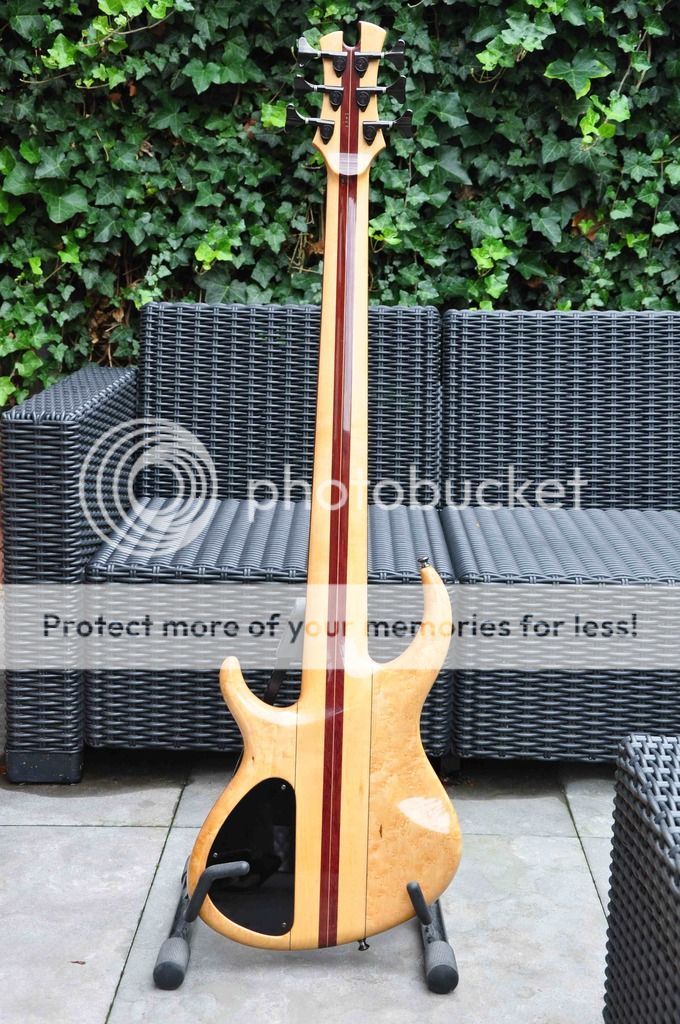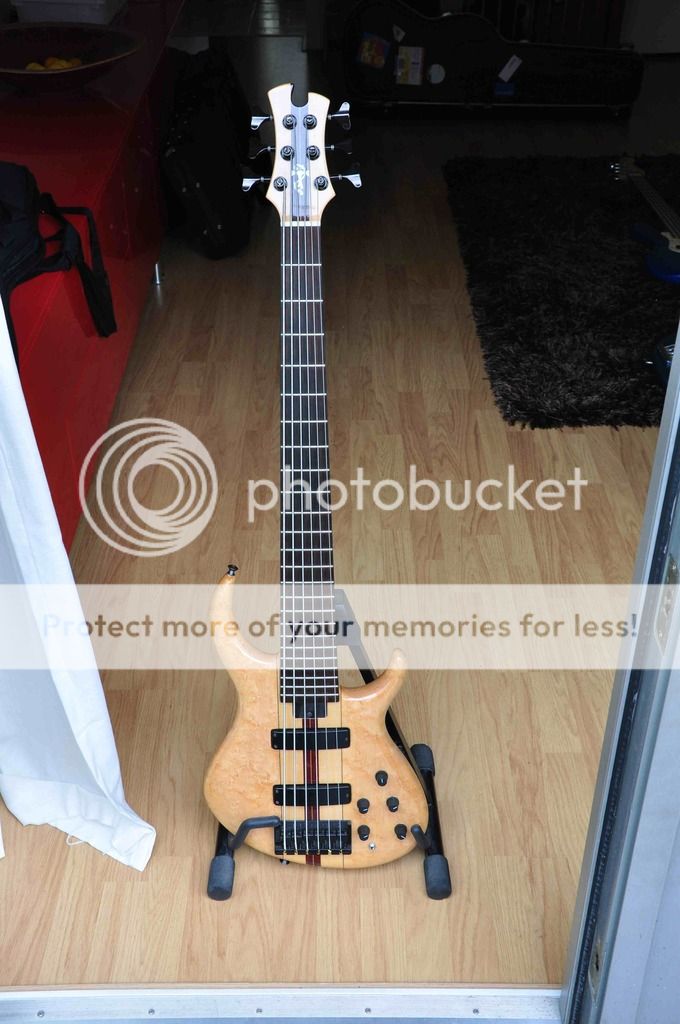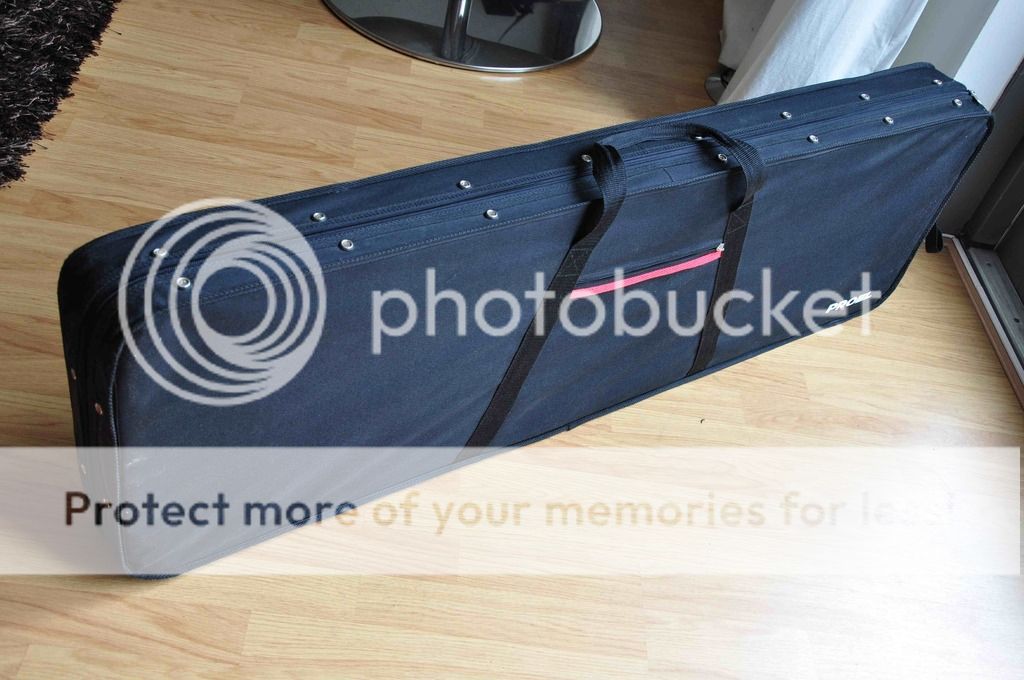 Zuletzt bearbeitet: