For sale here is Wood & Tronics Chronos 6
Many folks call the thesis Fodera of Europe. well, attention to detail, quality of electronics and woods are very, very, close. This bass sounds a lot like fodera / duncan loaded 34 ". Imperials do 34 ", 19mm spacing currently, does 18-19 + mm.
More specs: Bass culture foderaesque dual coils, John East preamp 3 band. alder body, purple heart tone block, chestnut top, maple neck, ebony fingerboard.
The bass is in great condition, it looks great, (it shows only a few minor scratches), plays like butter and sounds wonderful! A very very resonant bass did is so very light: 4.1 kg!
http://www.bassdirect.co.uk/bass_guitar_specialists/Chronos6_rb.html
My price is 1800 euros. NOW 1600 for cash only! The bass is located in Bucharest, and can be shipped anywhere in Europe in this price. It will come in a case. Please feel free to ask me anything you like.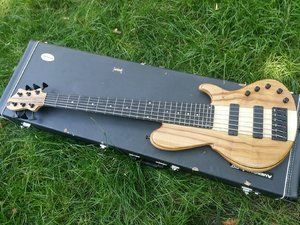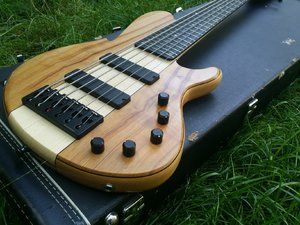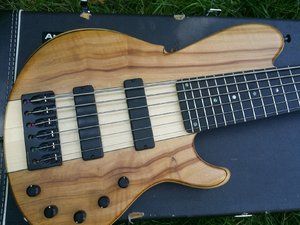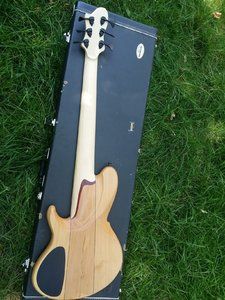 Zuletzt bearbeitet: