Hello everyone,
I'm selling my Dingwall ABZ.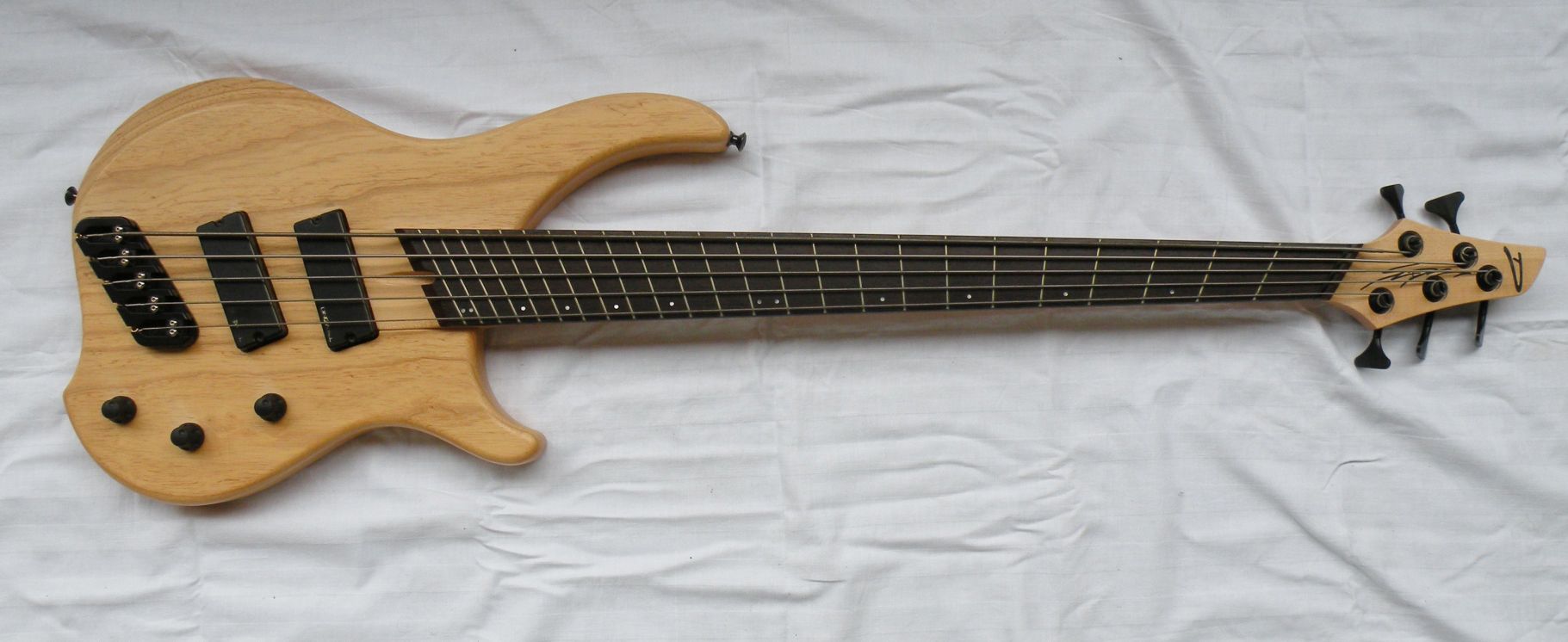 Swamp ash body, maple/wenge neck, super low action, tightest B string ever.
In perfect conditions, some light swirls on body, no rashes or gouges as you can see in the photos.
Gallery here :
http://s1151.photobucket.com/user/siegeseven/library/Dingwall ABZ?sort=3&page=1
Bass comes with original tools, Dunlop straplocks and a brand new foam Gator case.
Bass is located in Italy and I have a nice feedback here I can provide on request.
Thanks !
Zuletzt bearbeitet: